< 返回概况
Wallpapers, Starting Times and more
We give exact starting times for our Closed Beta, a Reddit AMA and some cool new wallpapers.
---
There is only 4 days left till our Closed Beta starts and you can return to the shores of Albion. We are very excited for this milestone and can't wait to see our players exploring all the new features we have implemented for this test. The hype is real!
So when do we start?
We are now ready to unveil the precise starting times, when our Founders will be able to enter our servers for our Closed Beta.
Legendary Founders: November 23, 12:00 UTC (13:00 CET, 7:00am EST)
Epic Founders: November 24, 12:00 UTC (13:00 CET, 7:00am EST)
Veteran Founders: November 25, 12:00 UTC (13:00 CET, 7:00am EST)
You can still upgrade your Founder's Pack to a higher Tier if you wish to get into the game earlier.

Reddit AMA
In preparation for the launch of our Closed Beta, we will also hold an AMA (Ask Me Anything) on http://www.reddit.com/r/mmorpg on November 19 at 16:00 UTC (17:00 CET, 11:00am EST). Some of our Game Designers, Community Management and even Bercilak himself will be present to answer questions about Albion Online there.
The Art of Albion
It is always a great pleasure to show off the art of Albion Online – and enable our players to enjoy it even outside of the game. To spice up your desktop background, we have prepared two sets of new wallpapers in three different resolutions for you,. One set is themed around our Factions, while the other shows distinct features of the game and the world.
Download them all in one file or see below for individual links.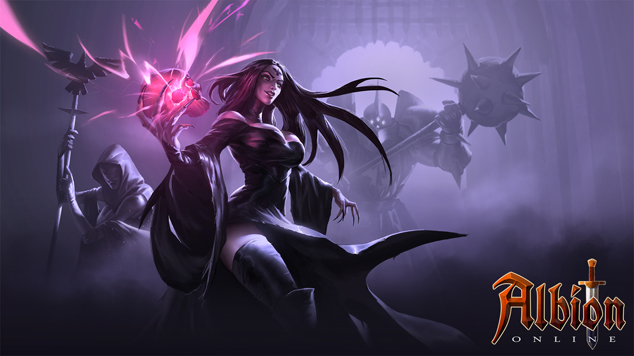 4K Version | WQHD Version | Full HD Version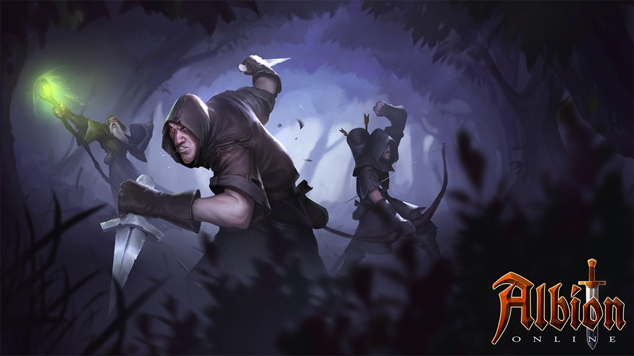 4K Version | WQHD Version | Full HD Version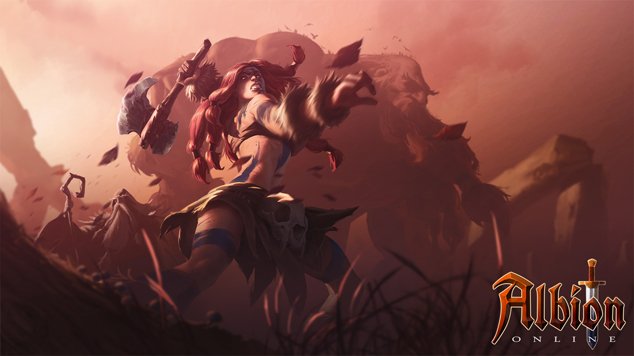 4K Version | WQHD Version | Full HD Version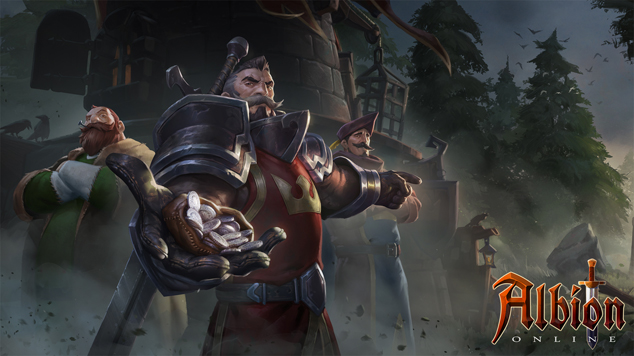 4K Version | WQHD Version | Full HD Version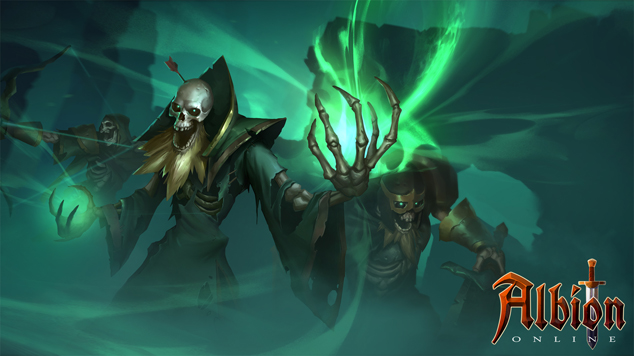 4K Version | WQHD Version | Full HD Version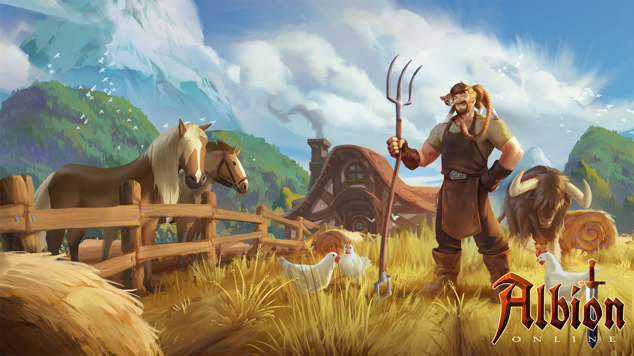 4K Version | WQHD Version | Full HD Version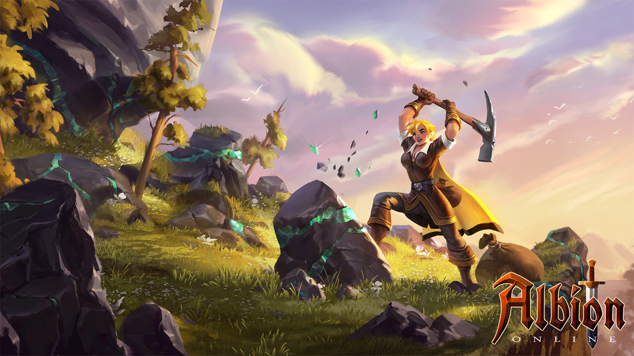 4K Version | WQHD Version | Full HD Version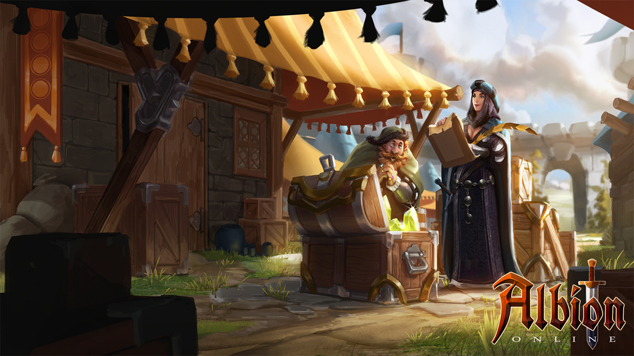 4K Version | WQHD Version | Full HD Version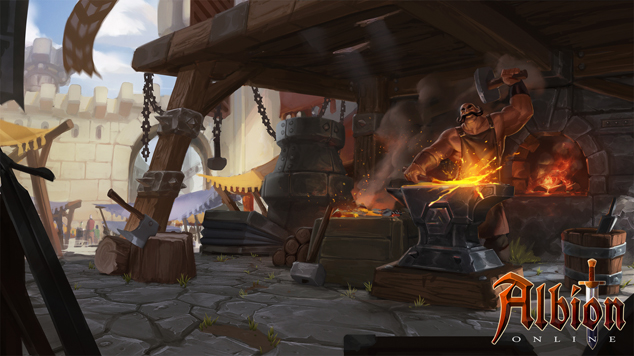 4K Version | WQHD Version | Full HD Version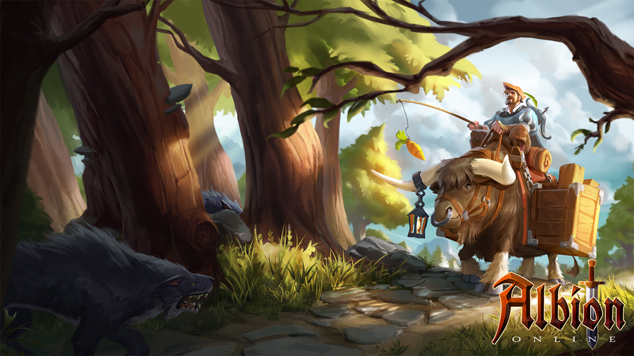 ---