< Back to overview
On Upgradable Islands
Private Islands are one of the most unique features of Albion Online. Because it was so well received, we decided to expand on them.
---
Players had their own hideaways called "Private Islands". They were a place where they can build houses and workshops, decorate and farm.
In our last tests, you purchased the island and then were done with that. We received much feedback requesting us to expand on the idea – that was something we wanted to do, so we went to work. We came up with an expansion to the system of private islands to make the entire concept more fun and entertaining.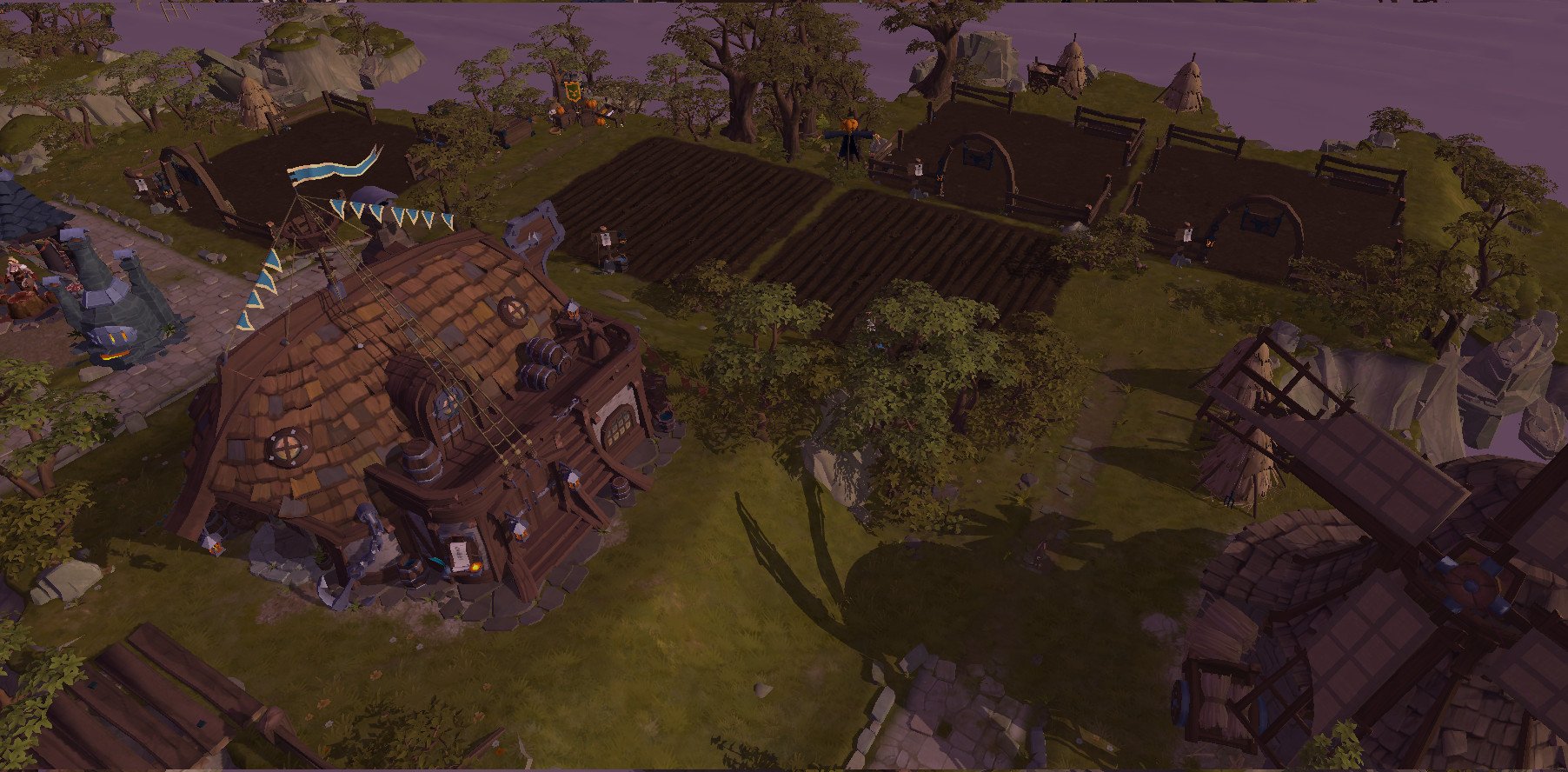 As before, you start by purchasing a private island in one of the major cities, your own little private space and you start with a certain number of farming and building plots.
With our new system, however, you can now expand on the number of plots. It will be possible to upgrade your island with an investment of Silver. Your island then gets cleared of rubble and other obstructions to your expansion.
Currently, we plan on having a total of five levels of private islands. The higher levels offer some additional decoration options, and, most importantly, additional building and farming plots. Guild Islands will be upgradable as well.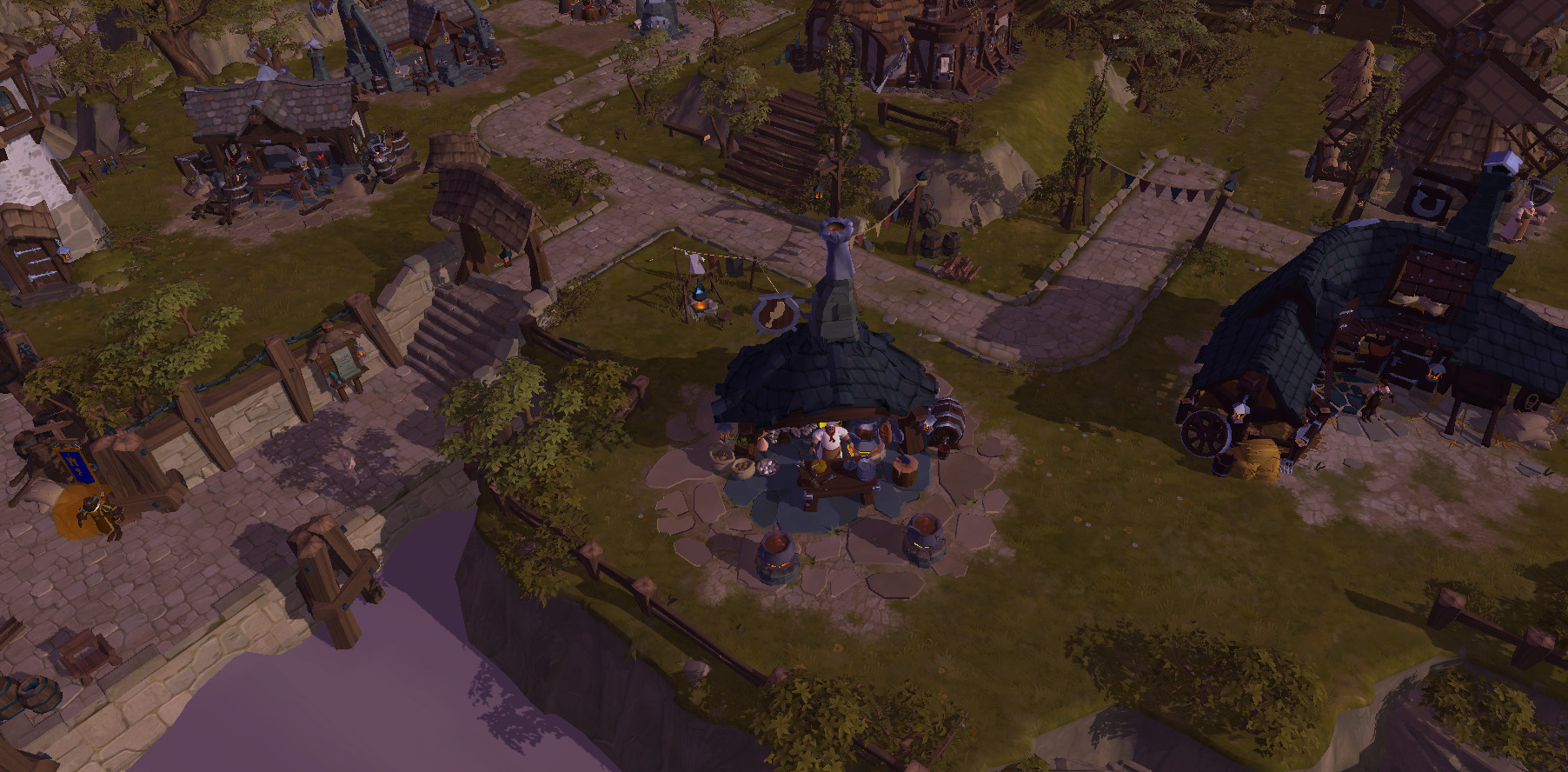 All that additional building space offers room for so many activities and opportunities. One new system that will be introduced in the closed beta in November will be laborers – hirable non-player characters that will help you gather resources. A more detailed introduction to that new system will follow at a later date.
---