< Back to overview
Twitch Drops Available for All
All Albion Online Twitch streamers can now offer these rewards.
---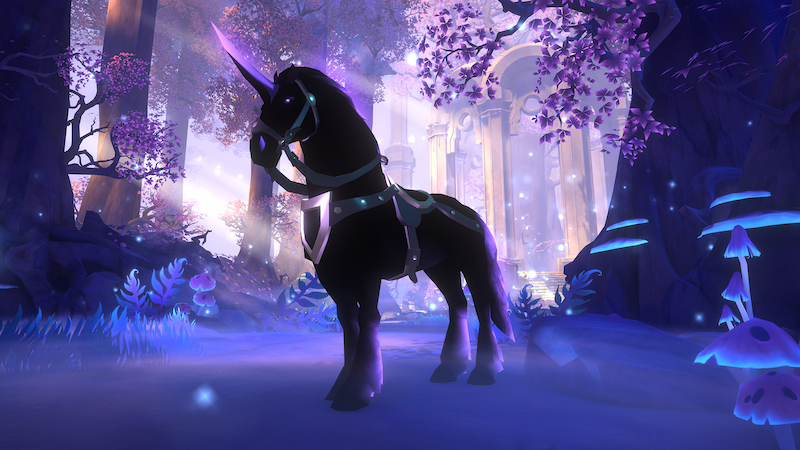 Given the success and growth of Albion Online on Twitch over the past year, we're happy to announce that Twitch Drops will now be available category-wide!
If you've streamed Albion on Twitch in the last 30 days, Twitch Drops should already be enabled for your channel. If you've been taking a break from streaming Albion, or want to start your journey as an Albion creator now, please follow the instructions in this forum post. You will then be added to a list of accounts that are whitelisted for Twitch Drops. All you need to do is make sure that your Albion account is linked to Twitch and you're good to go! (Please note that it may take a few days between sending the form and Twitch Drops becoming active.)
We look forward to seeing even more of you enjoying the benefits of our Twitch Drops. Happy streaming!
---