< Back to overview
Streamer Snapshot: Derizo
Derizo is a PvP-focused streamer with an emphasis on exploration and spontaneity.
---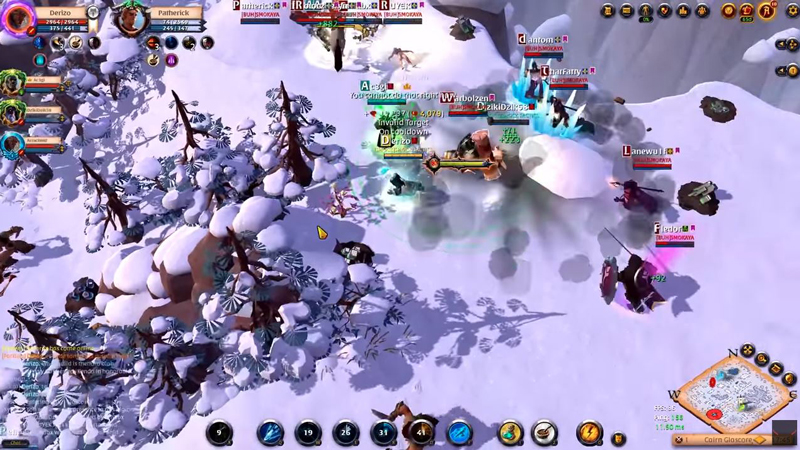 Name: Derizo
YouTube Channel: https://www.youtube.com/c/Derizo
What is your approach to creating videos?
I don't plan out my videos, I head out either with the boys or on my own, see what fights I can get and work from there.
What are some of your favorite clips?
In this video I go out alone to try and dive some solo dungeons, end up finding some three man parties, and I even end up diving a group dungeon SOLO:
Utilizing the terrain we managed to fight some T1 blobs, with only four people! There is also some carving POV in this video, instead of the usual Permafrost:
In this episode we find two groups inside one group dungeon, have an amazing fight in the middle of the tunnel, and clap a group clearing faction camps:
As the title implies, we end up fighting people headed towards group dungeons to Fame Farm. We end up getting a beautiful clap on two parties engaging us at the same time:
This is my favorite video, since it features one of the most outnumbered fights we've had in a long time:
Check out other recent Spotlights:
---
Latest News
---
Latest Posts
---
Latest Videos
---