< Back to overview
Albion's Next Guild Season Begins Soon
September 23 sees the first invasions on both servers.
---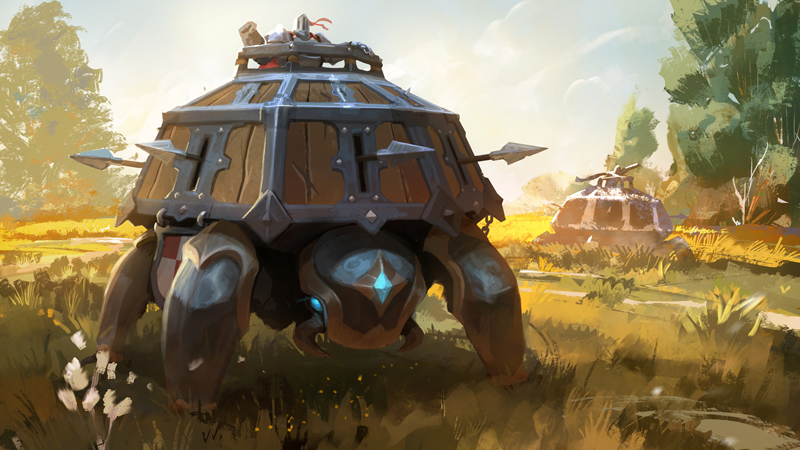 The last Guild Season is drawing to a close and the Crystal League Championship is coming up, but there's no time for Albion's guilds to rest on their laurels. Because on September 23, the next season will kick off on both servers!
Great rewards are on offer, including some new prizes available for Albion's top guilds, and there are also some significant changes to the Crystal League. Read on for more info…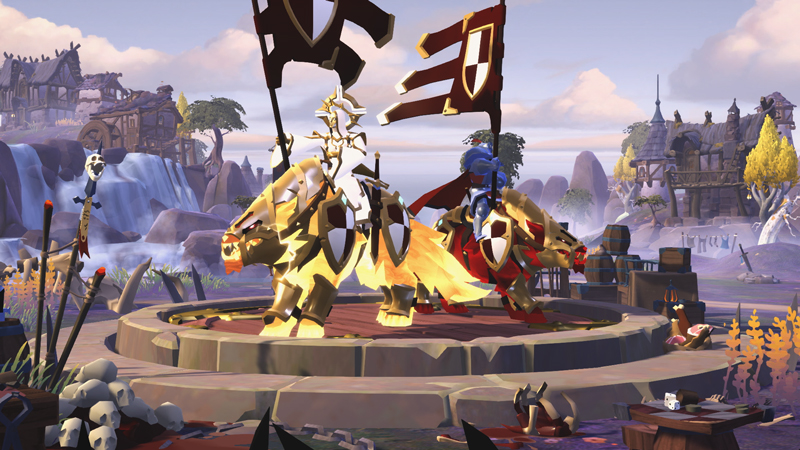 Season Rewards
This season introduces two brand-new rewards: the Epic and Legendary Guild Season Winner Direwolf Skins. These eye-catching new skins are rewards for guilds who have won multiple seasons, and can be claimed at the vanity merchant when you have an existing Guild Season Winner Direwolf Skin and a Guild Season Winner unlock item. With these extremely rare skins, guilds who have won either two or three seasons since Guild Season Winner Skins were introduced in Season 19 can proudly display their achievements to the world.
There are, of course, also some fantastic rewards on offer in the Conqueror's Challenge, like the Phalanx Beetle, Pyromancer Avatars, and Fame buffs. For a complete rundown of the prizes on offer, as well as full season schedules, see this forum post.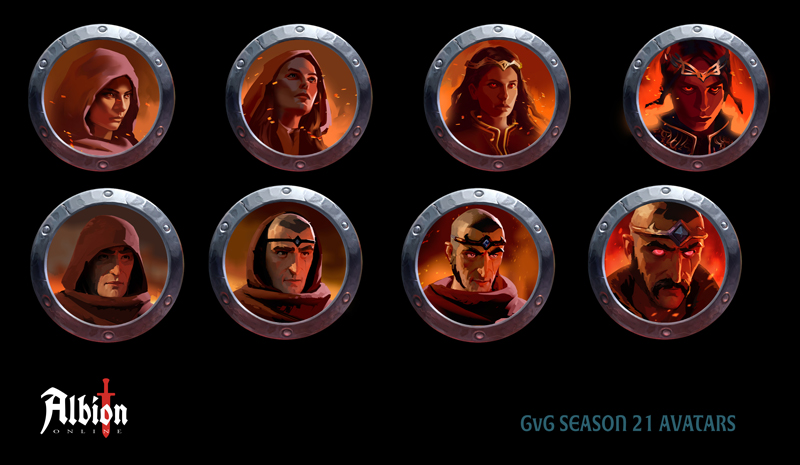 Crystal League Changes
As previously announced, this season sees some big changes to the Crystal League:
The Crystal League will no longer grant Season Points
The Lethal Crystal League has been removed entirely, and all 20v20 Crystal League matches are now non-lethal
At the end of the season, there will no longer be a Crystal League Championship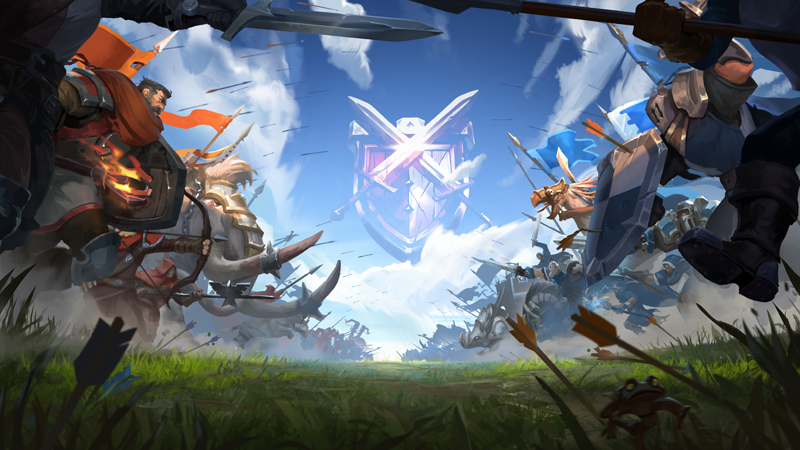 Times and Broadcasts
The season kicks off on September 23 at 00:00 UTC on Albion East (that is: 08:00 on September 23 in Singapore; 20:00 on September 22 in Washington, D.C.), and 11:00 UTC on Albion West. And as always, you can watch it all kick off on AlbionTV.
At 13:30 UTC on September 23 we'll be broadcasting Invasion Day on Albion East. Then at 17:30 UTC we'll bring coverage from Albion West ahead of the first round of territory resets there. Finally, at 00:30 UTC on September 24, those in the North and South American time zones can tune in for the second round of territory resets on Albion West. All open-world fights are broadcast live with a 15-minute delay.
Check this forum post for a full season schedule, and join us to see the season kickoff!
---
Latest News
---
Latest Posts
---
Latest Videos
---