< Back to overview
Season 15 Starts March 5
Albion's next Guild Season brings boosted Might and Favor, a new Crystal League map with massively increased rewards, and more.
---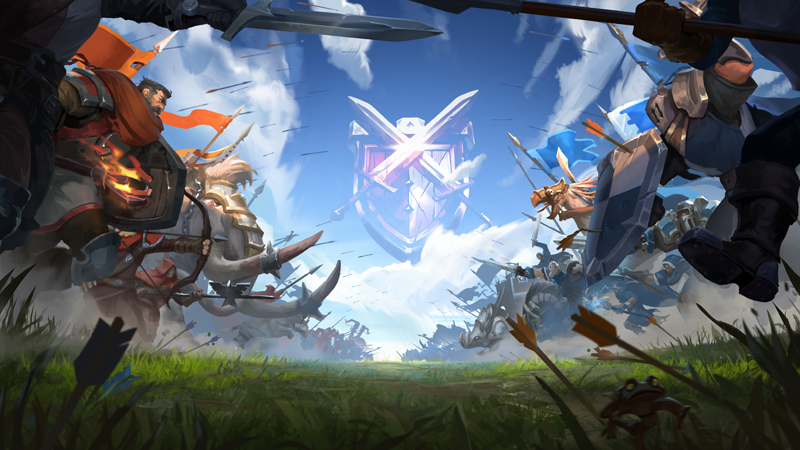 Albion's milestone fifteenth Guild Season kicks off March 5, with increased Might and Favor, updated Might Level progression, an updated Crystal League map with hugely increased rewards, and more. Read on for details, or for the complete Season 15 schedule, click here.
More Might and Favor, and Faster Might Leveling
To further reward players and guilds who partake in riskier activities, the overall Might and Favor earned in various categories has been greatly increased. Here are a few examples:
Gathering/Fishing in the Outlands and Roads of Avalon: +30%
PvE in the Outlands and Roads of Avalon: +25%
Winning in Corrupted Dungeons: +20%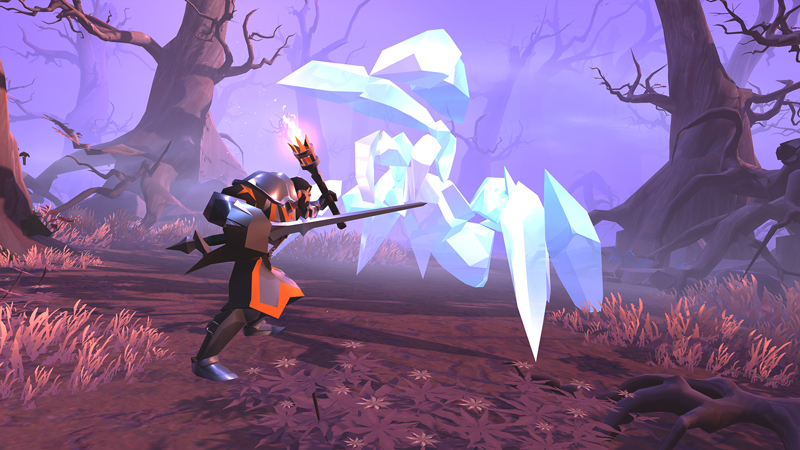 Additionally, the threshold for early Might Levels has been lowered for a wide range of activities available at all times. And as these thresholds now increase faster with higher levels, reaching the highest levels requires significantly more Might for the same Season Point output, ensuring the competition remains intense at the higher levels of guild warfare.
Crystal League Changes: New Map, Big Rewards
5v5 Crystal League matches now use an updated map based on the popular former "Steppe Territory" map. This new map makes it significantly harder for one team to hold three orbs, offering increased comeback potential for more exciting matches.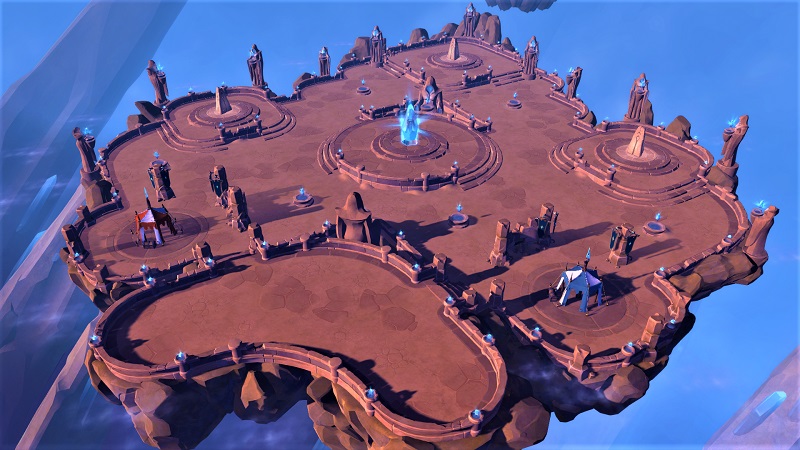 Crystal League rewards for both 5v5 and 20v20 have been improved significantly, with massively increased Silver as well as big Fame increases at nearly all levels. Together with the new map, we hope this will incentivize more players to try out the Crystal League and experience thrilling PvP matches.
Unique Season Rewards
Players who gain enough Might will receive unique season-specific Avatar Sets, as well as battle mounts and 90-day Fame Buffs. Might can be gathered for a huge range of PvP-adjacent activities in the Conqueror's Challenge, which was introduced in Season 14 as a way for guilds of all sizes – as well as players who are not in guilds – to earn rewards without requiring passive territory control. And as always, there are additional bracket rewards for guilds who reach at least Iron Rank, and the grand prize of a permanent statue in Conquerors' Hall for the season's number one guild.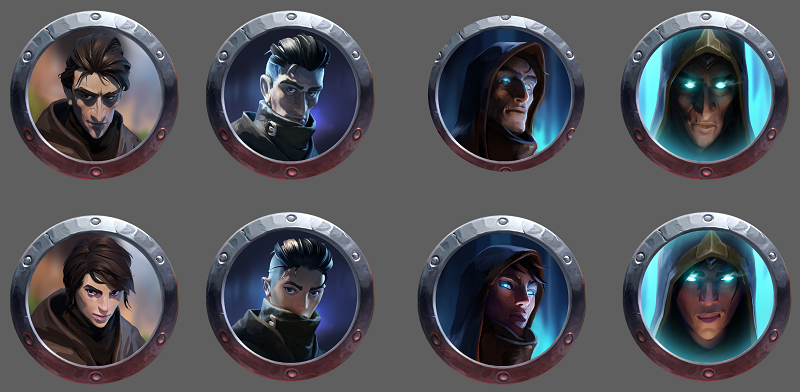 For the full list of season rewards, check out this forum post.
Watch the Season Kickoff Live
The action starts Saturday, March 5 and will be broadcast live on AlbionTV starting 17:30 UTC, with hosts Shozen, Lewpac and Bogul bringing full coverage of Invasion Day.
At 18:00 UTC all territories will be reset for guilds to claim them and launch attacks. Those in the North and South American time zones can also tune in for the second round of territory resets on Sunday, March 6 at 00:30 UTC, when hosts Shozen, Robinhoodrs and Bogul will cover the next round of invasions from 01:00 UTC. All open-world fights are broadcast live with a 15-minute delay.
Check out AlbionTV's latest Invasion Day coverage:
---
Latest News
---
Latest Posts
---
Latest Videos
---