< Back to overview
Season 15 Crystal League Champions Announced
The results are in from an exciting weekend's action in the Crystal League Championship.
---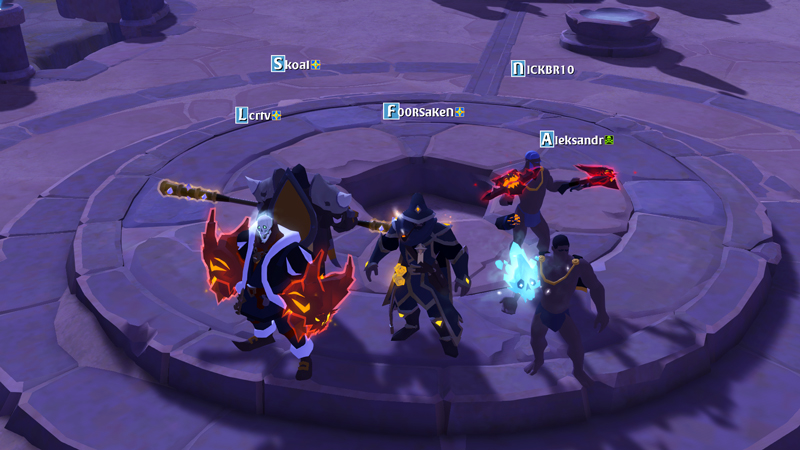 Last weekend saw the Season 15 Crystal League Championship take place, with TheyTamedBears taking the crown.
Congratulations to them on their victory in Albion's showcase 5v5 event, and to the 2nd-4th place teams:
2nd: Gone Glonkin'
3rd: Back for HOTs
4th: LAST MINUTE
TheyTamedBears take home the coveted Sabertooth Rex Swiftclaw Skin as their grand prize!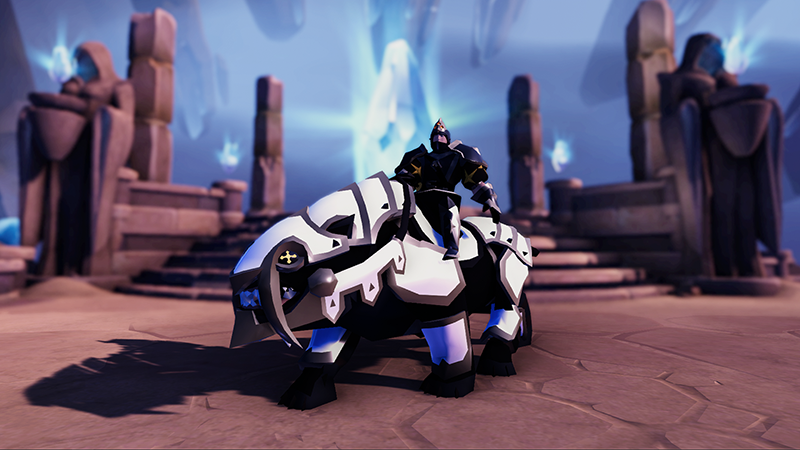 Check out the action from the final day of the championship here:
Thanks, as always, to the AlbionTV crew of Shozen, Lewpac, Tazzik, Bogul, and Robinhoodrs, along with Community Managers Nesnes and Shadowbrick, for all their work over the weekend.
Season 16 begins on Saturday, with the introduction of the Non-Lethal Crystal League and the Crystal Arena, and the new Crystal Gladiator Wardrobe Skin up for grabs. You can learn more about these changes and new features here.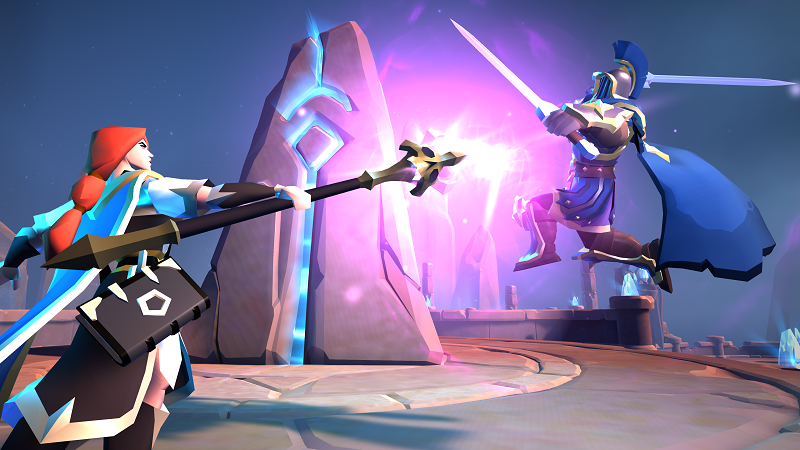 ---