< Back to overview
Round Table Reboot: Seeking Quality Feedback!
Applications are now open for the new iteration of Albion's Round Table.
---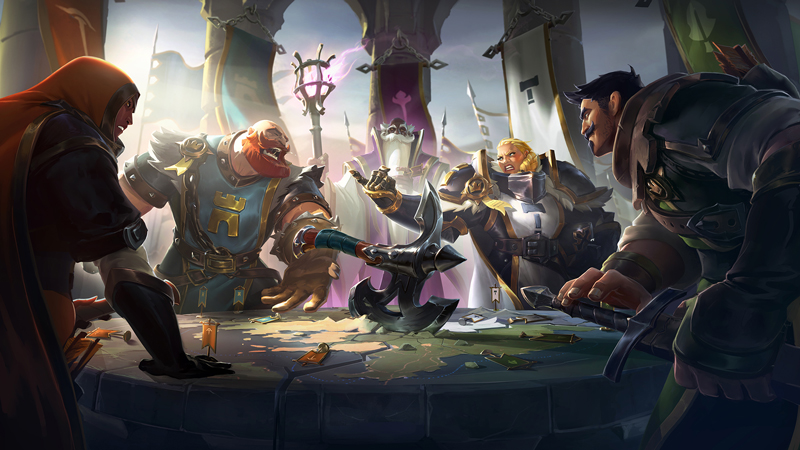 We are excited to announce the launch of a new version of Albion's Round Table! This is going to be open to more players than ever before, while still sticking to our original vision of giving our most experienced and well-accomplished players a way to share their knowledge.
What is the Round Table?
At its core, the Round Table is a place for discussion and feedback about the game and its various types of content, where experienced and knowledgeable players come together in a constructive dialogue. The feedback gathered is then forwarded directly to our developers, giving them the opportunity to hear the joys and pains of gameplay first-hand.
With this rework, we're looking to include experts in as many different playstyles and features as possible.
Applications are now open! The new iteration starts with the next Guild Season.
We are looking for people who:
Specialize in specific aspects of the game
Have long-term experience in the game
Are motivated to help improve the game in every way possible
Can write feedback in a polite and constructive way
If this describes you, please head over to this Forum post for more details.
We look forward to seeing you there!
---
Latest News
---
Latest Posts
---
Latest Videos
---