< Back to overview
Reminder: Account Security
Ensure your Albion Online account remains safe from scammers.
---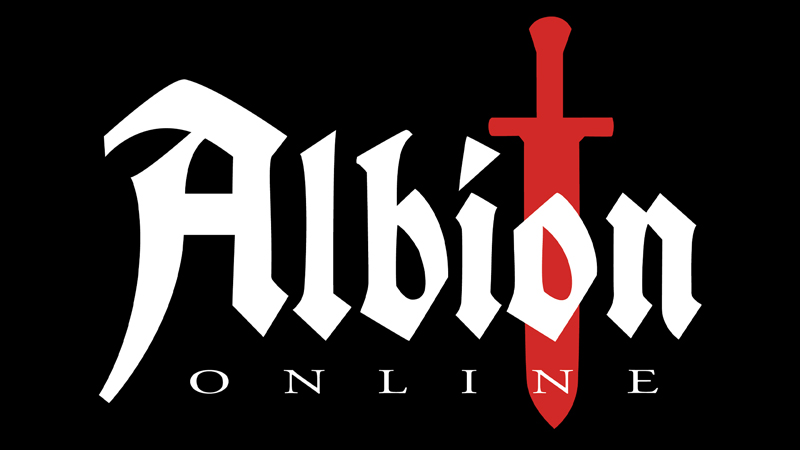 In the Albion Online chat or on Discord, you may encounter ads for websites offering bots, hacks, or cheats. We would like to remind our players that these are PHISHING WEBSITES, designed to steal your account (and personal) information, and should be avoided.
Such fraudulent sites usually advertise one or more of the following:
A free trial of a service - usually bots, radars, or other tools
Money-making schemes
Free Gold/Silver/items by joining their Discord or other platforms
These ads redirect the user to a website that is not albiononline.com, or to a Discord server that links to an external website. The goal of these sites is for users to enter their login details or download software, and by doing so provide access to their Albion Online account credentials.
We take such scams very seriously and ban such accounts whenever we encounter them. In addition, we help protect player accounts by requiring an extra verification step when logging in from a new device or IP.
Here are some further precautions you can take to keep your account secure:
Use a strong, unique password.
Do not use the same password for your email account and your other online accounts. If one account is compromised in such a case, all accounts are at risk of being breached.
If you think your account has been compromised, contact support@albiononline.com immediately to prevent further harm and receive help reclaiming your account.
Make use of security measures offered by your email provider, such as 2-Factor Authentication, for additional protection.
Always carefully check website URLs to ensure you are not logged into a malicious site that is posing as an official website.
Check your Albion Online verified devices in your account settings and deauthorize unrecognized devices or devices that are no longer in use.
If you receive a message from a fraudster posting a malicious website, report them to us immediately – use the in-game report tool if you see them advertising in the chat. (Right-click their name in chat and then click "Report". State phishing / advertising of bots / hacks / RMT as the reason).
Lastly, share this article and security suggestions with your friends and guildmates.
In addition, we would like to restate our policy on Real Money Transactions (RMT), which are expressly prohibited for their harmful effects on the game's economy and fairness. The Albion Online Terms and Conditions state:
"Users are prohibited from selling, purchasing, renting, leasing, offering, accepting, disseminating or copying Virtual Benefits, including Virtual Currency, within and/or outside the Game - in whatever form – to/from third parties unless expressly permitted by these Terms and Conditions or the Game Rules."
As many phishing sites promise in-game rewards, we would like to remind our players that such promises violate the Game Rules, and accounts found offering or accepting them will be banned. If you have evidence of RMT or are worried you are the victim of a scam, please contact support@albiononline.com with details.
Thanks for reading, and make sure to keep your Albion Online account secure for your own and everyone else's benefit!
---
Latest News
---
Latest Posts
---
Latest Videos
---