< Back to overview
Over €40,000 Raised for Charity
Thanks to our amazing community for your support!
---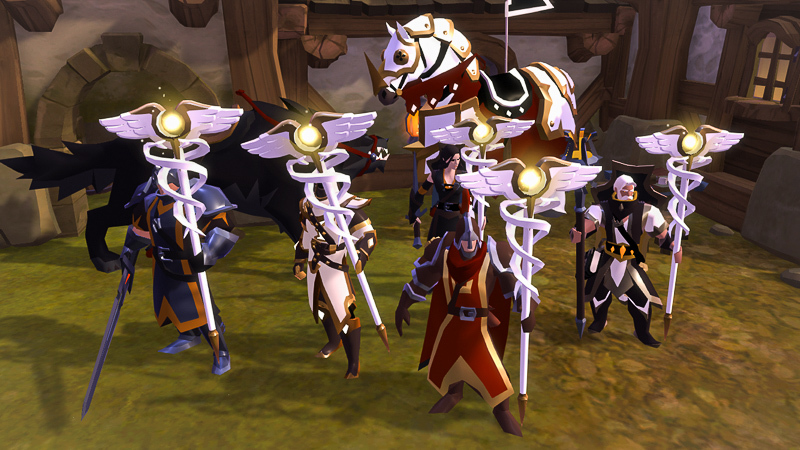 The Staff of Hermes fundraiser has come to an end, and thanks to your generous support, we're thrilled to announce we've raised €42,644.94! 100% of the proceeds from sales of the Staff of Hermes Pack will go to the COVID Solidarity Fund, which goes to ensuring patient care, buying and shipping essential supplies, and accelerating efforts to develop vaccines, tests and treatments during the current pandemic.
We're very proud of the Albion community for such a tremendous outpouring of support. Special thanks to everyone who posted screenshots of the Staff of Hermes in action - here are a few of our favorites:
LordSilva: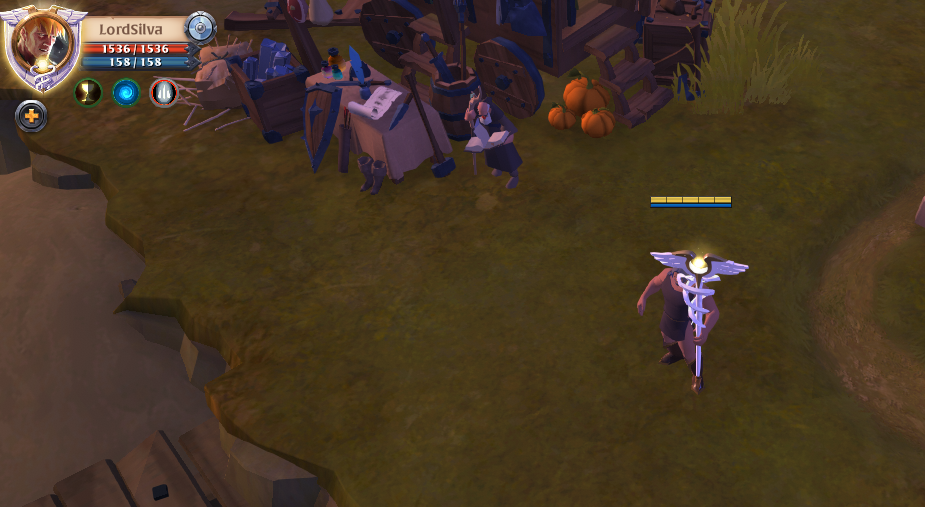 DiegoDiaz: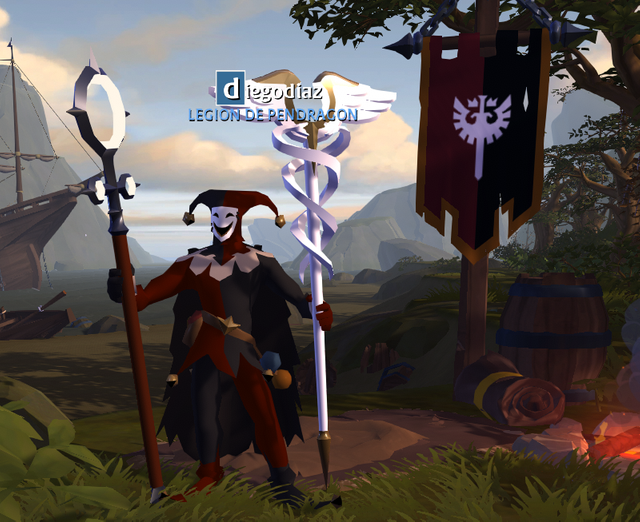 Guerreira: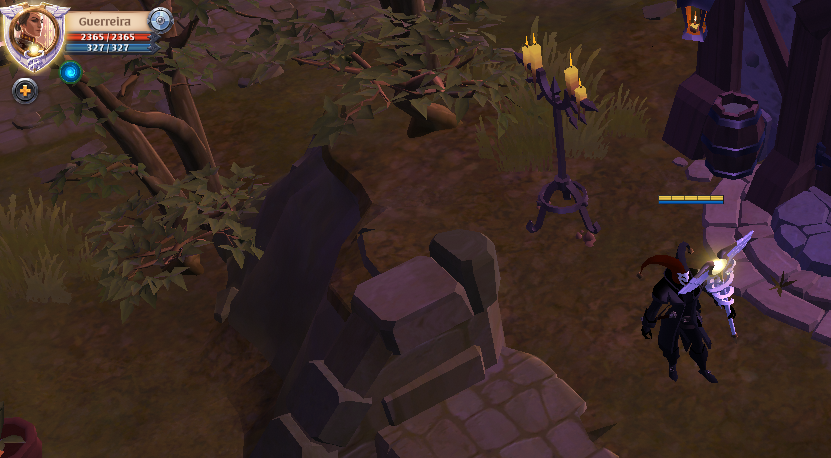 Shadrick: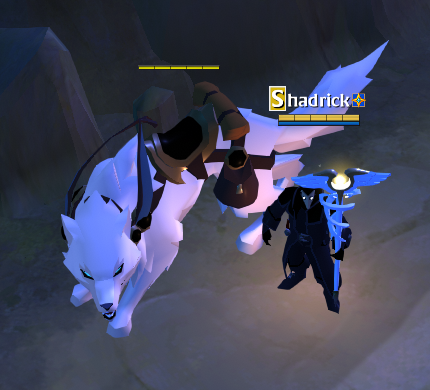 iRawr: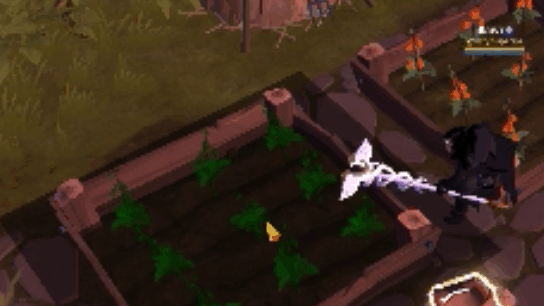 Thanks again to everyone who bought a pack and helped spread the word about this initiative - it was a real group effort and we truly appreciate it.
---