< Back to overview
Teaser of the New User Interface Design
Albion Online is getting a new User Interface design, check out a first glimpse of it here!
---
We are currently working on a User Interface design specifically tailored for the PC and we are very proud and excited to show you some of the concepts for it today!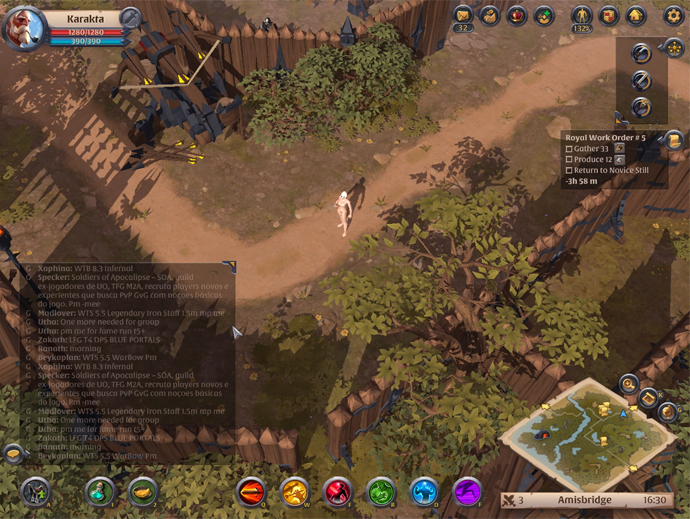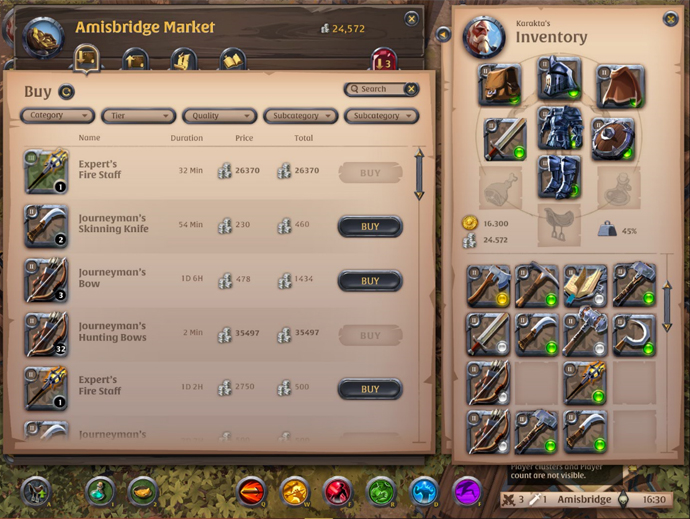 It will take until the release of Albion Online for this sleek new U.I. to be implemented, but let us already know what you think in the comments below!
---
Latest News
---
Latest Posts
---
Latest Videos
---