< Back to overview
Live Q&A on AlbionTV
Join a special live stream on January 24.
---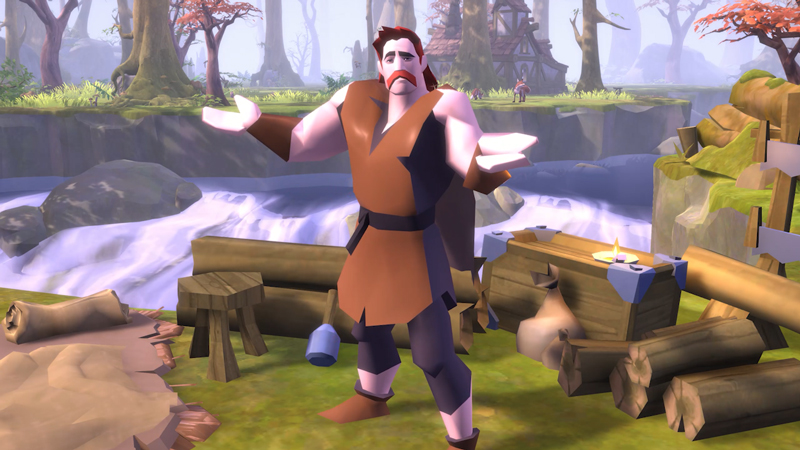 To celebrate the upcoming launch of the new Albion East server, we can announce an exclusive live stream on January 24 at 19:00 UTC with Game Director Robin Henkys!
This live question and answer session will take place on AlbionTV and viewers will be able to write their questions in the chat, from which selected questions will be answered. There will be insights into the new system and the thoughts behind it, as well as details on how it will work - so tune in to get your questions answered.
And for those who aren't able to tune in then, there will be a restream of the Q&A at 12:00 UTC on January 25. Although we won't be able to get everyone in front of a camera again for that one, there will be live chat interaction with Community Manager Nesnes, who will collect and answer your questions as best as she can.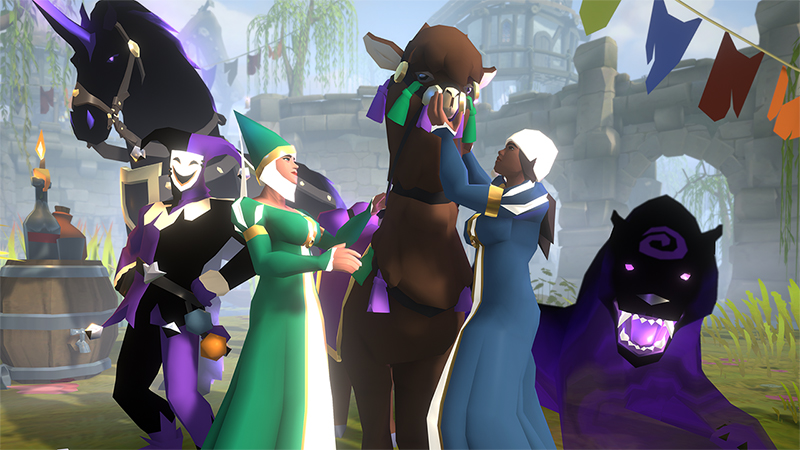 Double Twitch Drops
To mark this special event, we'll be giving away double Twitch Drops during both the live stream and the restream, exclusive to those watching AlbionTV. This means that after 15 minutes you will be able to receive two Epic Chest drops, and two Legendary Chest drops after a further 30 minutes, meaning a total of 45 minutes watchtime is needed to receive all drops - and viewers who watch both streams can receive both sets of drops. Don't miss out!
Access the Closed Beta with Founder Packs
The unique, three-week long Beta Season kicks off on February 20, and you can participate in this - and receive other rewards and benefits - by buying an Albion East Founder Pack. Check out details of the Beta Season here and purchase a Founder Pack here.
---
Latest News
---
Latest Posts
---
Latest Videos
---