< Back to overview
Last Chance to Join the Albion East Closed Beta
You have until March 13 to join the Closed Beta and claim the Arcanist Bundle.
---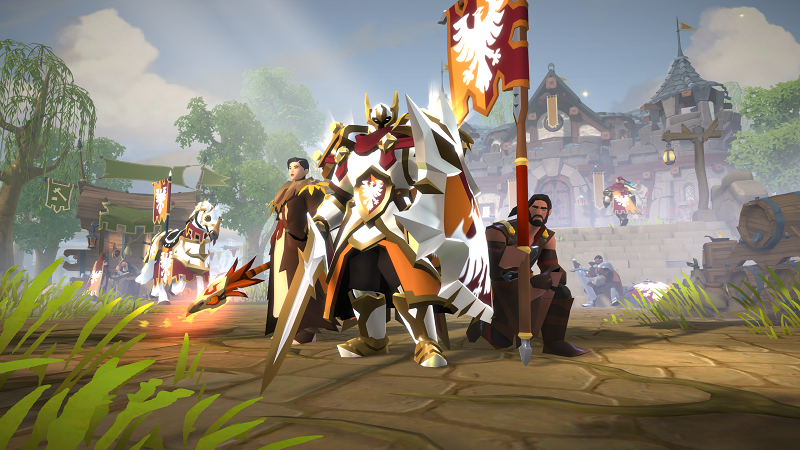 The Albion East Closed Beta is well underway, with intrepid adventurers shaping a unique, fresh, and reduced-size version of Albion. Guilds are being formed and the economy is buzzing, and it's not too late to get involved! By buying an Albion East Founder Pack you can still join this one-off event before it ends on March 13, and receive the new Arcanist Vanity Bundle before its official release.
The Closed Beta also offers massively-boosted Fame and Silver along with 2000 Learning Points per player - so you'll be able to make up ground rapidly if you join now. And whether you're a seasoned guild player or a solo player just starting out, everyone can join the Beta Guild Season, with unique rewards available to the top guilds and players.
The Arcanist Vanity Bundle unlocks on both Albion East and West, and many of the other rewards on offer can unlock on either. So even if you prefer playing on Albion West, you can still enjoy these benefits as well as the rush of the Closed Beta.
Get involved today by buying a Founder Pack!
---