< Back to overview
Join the Closed Beta on February 20 and Claim the Arcanist
Get a Founder Pack, join the Closed Beta, and get this brand-new Vanity Bundle for free!
---
The Albion East Closed Beta starts February 20. In addition to a fresh version of Albion's game world and unique rewards, the beta gives the forthcoming Arcanist Wardrobe and Mount Skin Bundle free to all characters on your account, before its official release!
This bundle not only makes you stand out during beta, but can be used on Albion West immediately and Albion East after launch - so you can stand out on both servers.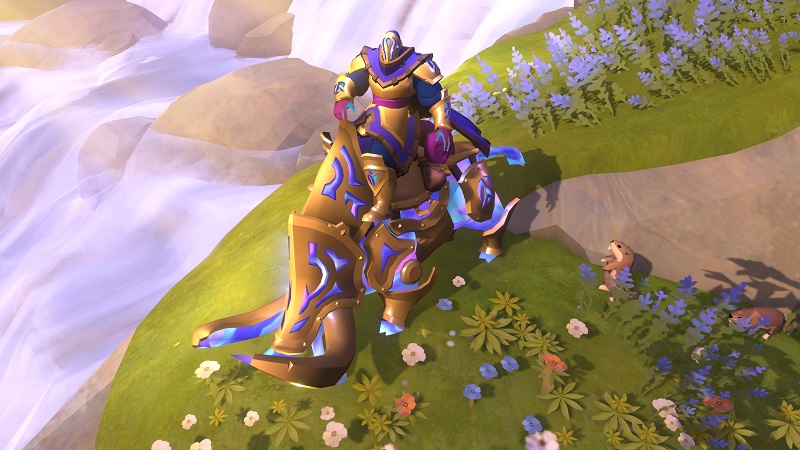 With its vivid colors that evoke the Mists, the Arcanist bundle transforms you and your Direboar into mystical warriors. This premiere bundle includes the following wardrobe and mount skin items:
Arcanist's Helmet
Arcanist's Armor
Arcanist's Boots
Arcanist's Cape
Arcane Direboar
Get a Founder Pack and join the Closed Beta starting February 20!
---