< Back to overview
Island Move Available Now
Until October 16, you can choose a new location for your island.
---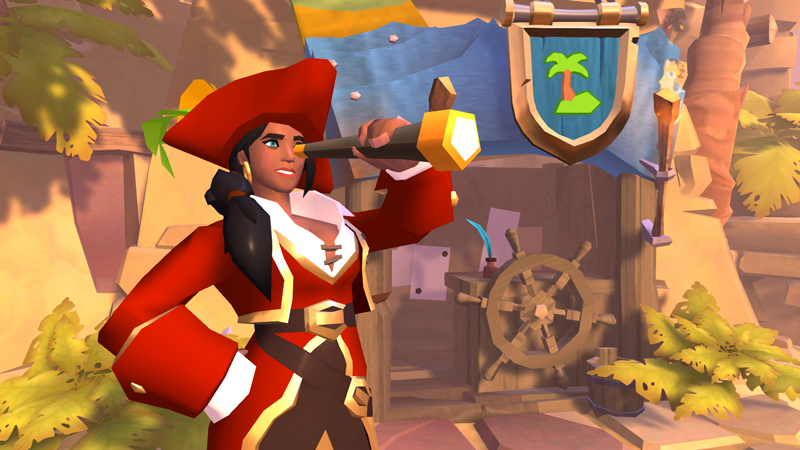 With the Wild Blood update on the way, exciting new changes are coming to Personal Islands and Farming. Players will be able to own multiple personal islands, and each of these will have its own biome, linked to a specific city, with bonuses to crops, herbs, and animals.
With this in mind, a window is open for you to move your personal or guild island in advance of these changes, allowing you to select the location which best suits you. This move period runs until October 16, during which time you can move your island only once.
There are some further important rules to acknowledge:
Islands must have been created before maintenance on September 16 to be movable
Islands cannot be moved to or from Brecilien
Island moves are final and irreversible
For full details, including an overview of the new local farming bonuses, see this forum post.
---
Latest News
---
Latest Posts
---
Latest Videos
---