< Back to overview
Inviting a Friend Is Now Even More Appealing!
We have reduced the cost for our Trial keys to 500 Gold. Inviting your friends to play Albion has never been more rewarding!
---
Inviting a friend to play Albion has never been more appealing, as we have reduced the price for our Trial Keys permanently to 500 Gold. Invite a friend. Explore the world together. Have fun!
But that is not all. As you most likely know, you receive rewards if you invite friends to play and they purchase a Starter Pack. These rewards have been increased!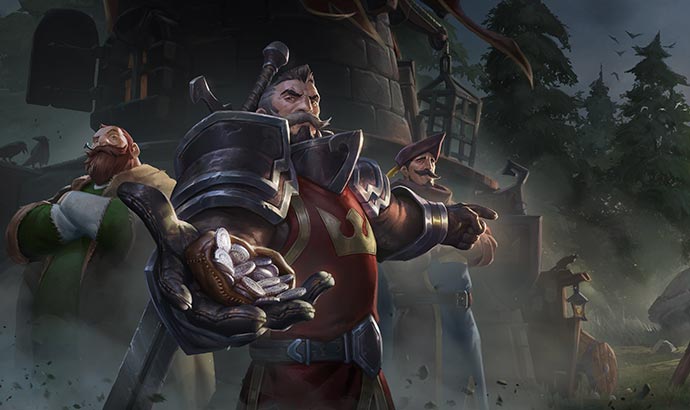 Better Rewards
You sent a Trial Key to a friend and they purchased a Starter Pack later on? You will profit from that! Not only will you get the item rewards for referrals, you will also receive increased amounts of Gold if your friend buys a pack. Depending on the Tier of Starter Pack they purchase, you will receive the following Gold rewards:
Veteran Starter: 2,000 Gold
Epic Starter: 3,000 Gold
Legendary Starter: 4,000 Gold
Should they upgrade later, you will receive additional Gold rewards:
Veteran to Epic: 1,000 Gold
Epic to Legendary: 1,000 Gold
Veteran to Legendary: 2,000 Gold
That means that if more than 20% of the people you invite purchases a Starter Pack, you already turn a profit.
Get a Trial Key For Your Friends
Not quite sure where to get a Trial Key? They can be purchased in-game under the cogwheel icon on the top right corner, under "Invite Friends."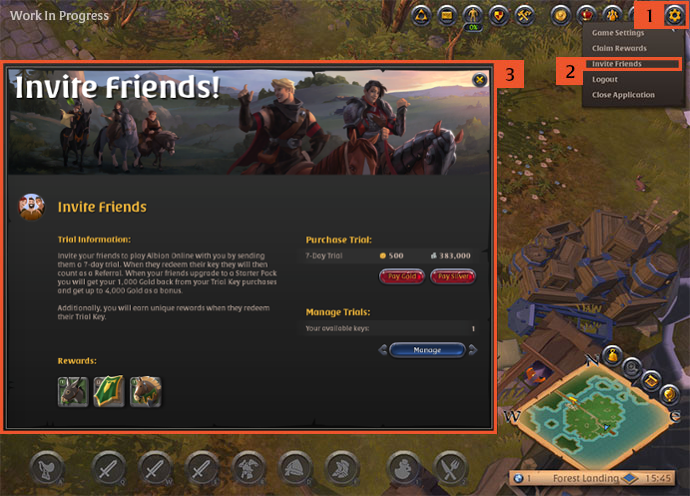 See here how to invite friends and to read up on Frequently Asked Questions.
---
Latest News
---
Latest Posts
---
Latest Videos
---