< Back to overview
Help Improve the Albion Online Wiki
Lend your services to this valuable community resource.
---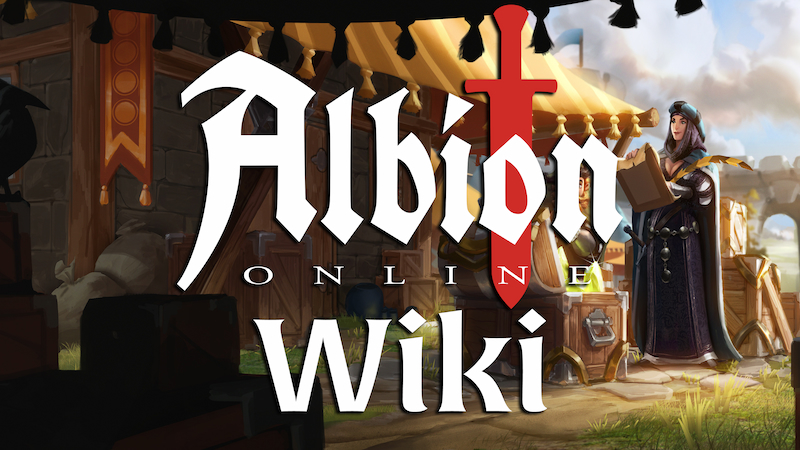 The world of Albion is made by its players, and this active, informed, and engaged community makes its complex world so engrossing and exciting. Extensive and trustworthy information is crucial, and the Albion Online Wiki is an invaluable resource. To keep it as up-to-date and helpful as possible, we're always looking for players to contribute, and share their knowledge of the game. So this is our call to you, the community, to help build and maintain the Wiki!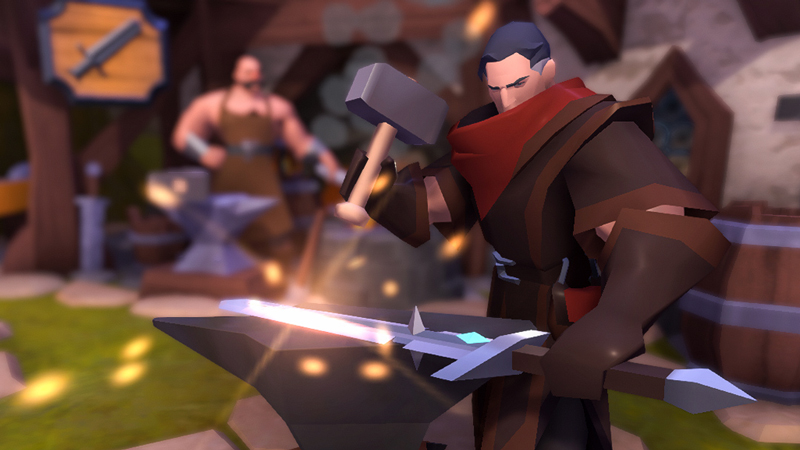 It's very simple to start working on the Wiki, and we've outlined how you can do so in this forum post. By sharing your knowledge and skills, even in a small way, you can help new and experienced players alike - strengthening the community. Lend your services now, and make the world of Albion an even more exciting and vibrant place!
---