< Back to overview
Guild Spotlight: Mercenary Company
Mercenary Company takes an independent approach to guild content, with a particular focus on the Roads of Avalon.
---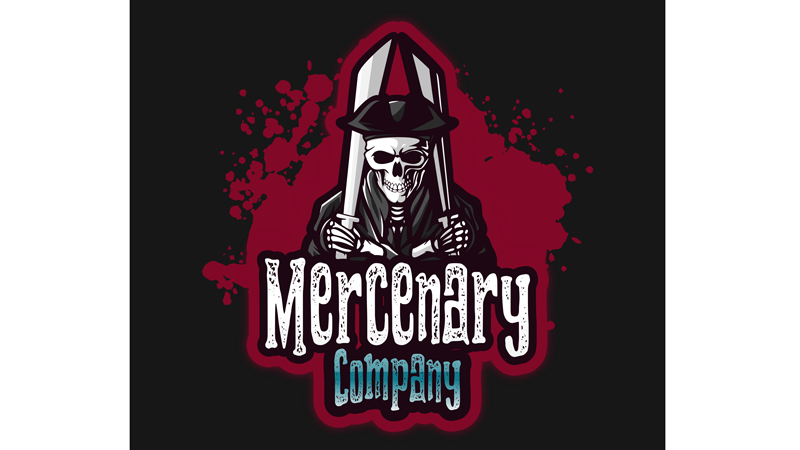 Guild name: Mercenary Company (M3R)
Alliance: none
Guild leaders: Drikk, Nieto14
Date founded: July 2020
Number of members: 200+
Primary language: Spanish
Tell us about your guild. What sort of activities do you focus on? What sort of members are you looking for?
Our guild organizes all kinds of high-end activities on a daily basis. The priority is ZvZ, but we also do Avalonian Dungeons and Crystal 20v20 practice every day. We try to enjoy all aspects of the game.
None of our activities are mandatory, so the people who attend really want to enjoy that content at that time. We are looking for players who enjoy this philosophy, it doesn't matter that they don't have much experience if they are motivated.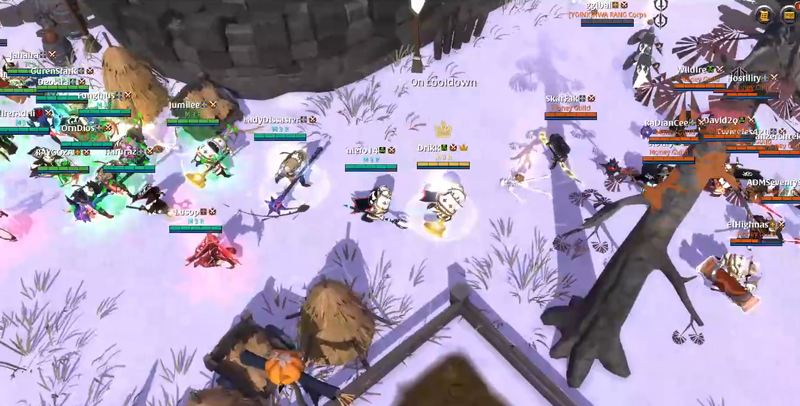 What regions in Albion do you focus on?
We live halfway between the Outlands and the Avalonian roads, always looking for the best possible content. We currently use the Fort Sterling lock. We also control several Avalonian maps.
Do you have any particular rivalries or ongoing quarrels with other guilds?
Not really, at least nothing personal. Although I imagine that the alliances that have lost their Avalonian maps will not love us too much :)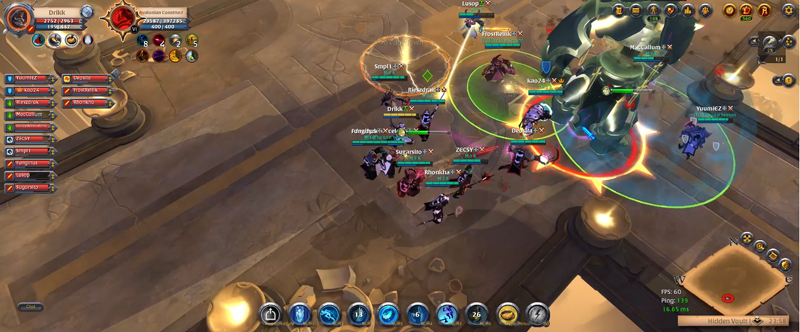 What were some of your most memorable battles/activities?
We have had many great battles, ones where we have been at a significant disadvantage and emerge victorious stand out.
We invaded a map of Avalon in the hands of an enemy alliance and managed to win, killing tons of players holding bridges. The difficulty was that we could not re-equip and we needed to hold it for 30 minutes while not dying and being outnumbered. We went 143-3! That alliance then abandoned its seven Hideouts, some even Tier 3.
What does your guild do for fun?
We participate in all the content Albion has to offer, from huge ZvZs to the quietest individual content, always in a healthy and friendly community.
Do you have an overarching philosophy or approach to the game?
Our main philosophy is that we are independent. We have no alliance and we will not be part of any in the near future. We are mercenaries and therefore neutral until someone rents us.
We have no silver tax, and we fully regear our members when they die in the battlefield, even with T8 sets. Our economy is based on ZvZ loot, agreements with other guilds, and the sale of conquered Avalonian zones.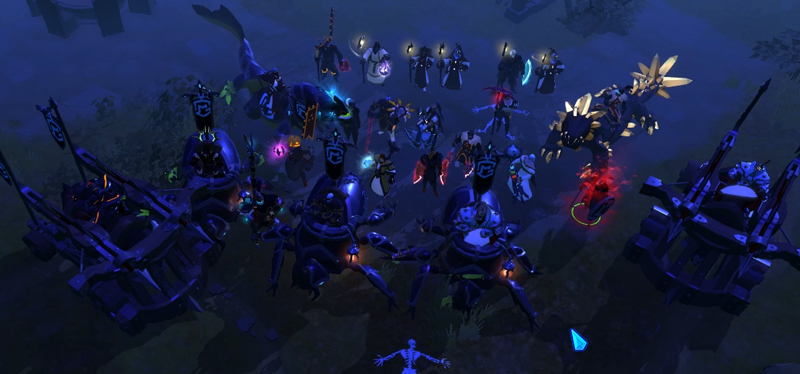 What are your future goals?
Our main objective is to enjoy the game and have a good time, so freedom is most important. We also want our members to be able to participate in ZvZs with a competent regear system.
In the medium term we plan to increase the size of our main army to about 60, to have more impact and join the 20v20 Crystal League in Season 11.
Anything else to share about your guild?
We also have some successful streamers / Youtubers like Mr Xaco and Drikk, so people can watch us playing every day.
More videos:
Reset day battle outnumbered against "Our Guild":
Mr Xaco in Corrupted Dungeons:
Drikk 1vX solo:
---
Latest News
---
Latest Posts
---
Latest Videos
---