< Back to overview
Albion's Next Guild Season is Coming
Get all the details on the next Guild Season for both servers!
---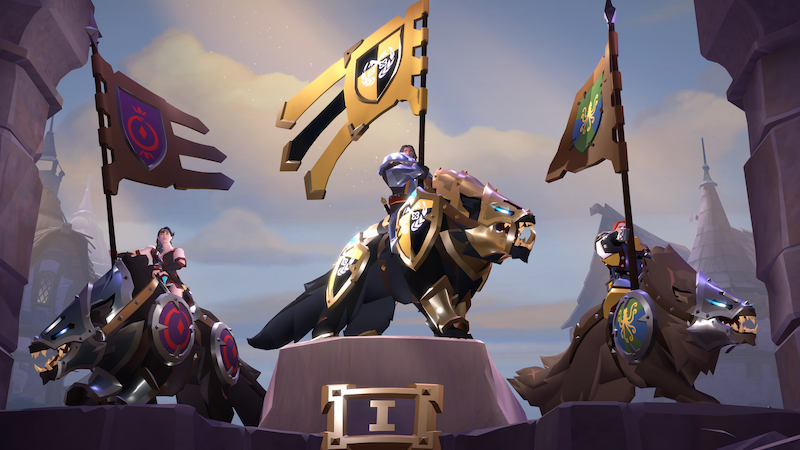 Albion's next Guild Season kicks off soon - including the first official season on the new Albion East Server!
On March 11, Season 19 will begin on Albion West. Two weeks after that, on March 25, the first Albion East season will kick off. Note that this time the Albion East season will be slightly shorter - but moving forward seasons on the two servers should be synchronized. Because of its reduced length this time, the final stretch on Albion East will offer tripled Season Points. For full schedules for both servers, click here.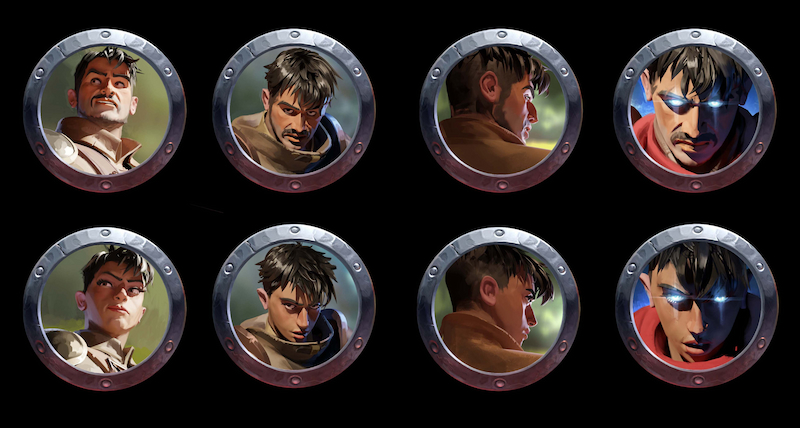 Both Guild Seasons are open to anyone who wants to play on that server - so you can participate in both simultaneously if you choose. And both offer fantastic prizes to guilds that reach a high enough rank, like the Roving Bastion and new Sword Dancer Avatar Sets.
In addition, the top three guilds will no longer receive a furniture item of their season statue, but instead will receive new Direwolf Skins (see top image).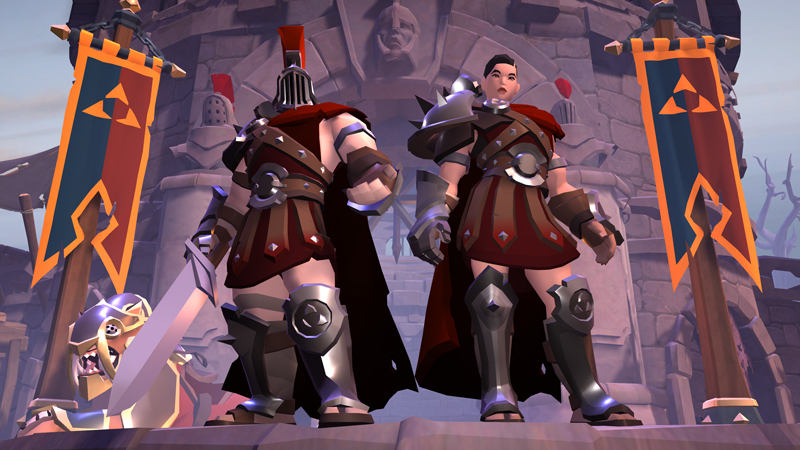 Season Changes
As well as those new Direwolf Skin rewards, these seasons bring changes to scoring in the Crystal League and Crystal Arena. All scoring Runestones will reset at the end of each round, to prevent teams from simply defending a Runestone advantage to win a match. Furthermore, Albion East and Albion West will have different time slots for Crystal League matches. For full details on these changes, see this forum post.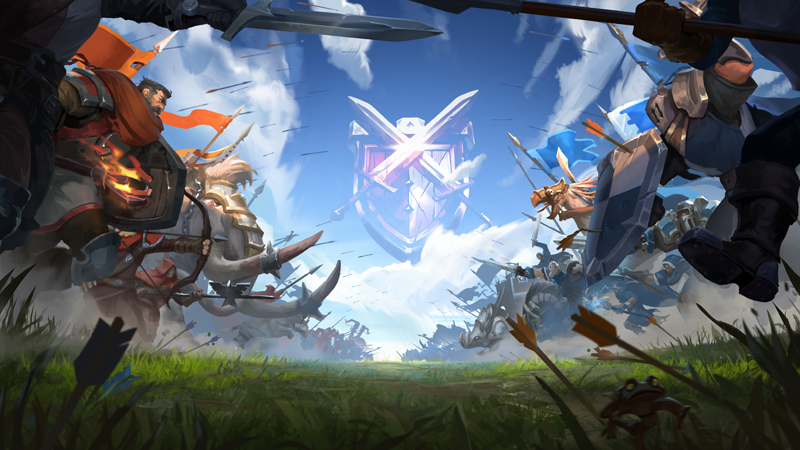 Watch the Albion West Season Kickoff Live
The Albion West Season 19 kickoff on Saturday, March 11 will be broadcast live on AlbionTV starting at 17:30 UTC, with hosts Shozen, Lewpac and Bogul bringing full coverage of Invasion Day.
At 18:00 UTC all territories will be reset for guilds to claim. Those in the North and South American time zones can tune in for the second round of territory resets on Sunday at 00:30 UTC, when hosts Shozen, Robinhoodrs and Tazzik cover the next round of invasions. All open-world fights are broadcast live with a 15-minute delay.
Check out AlbionTV's coverage of a previous Invasion Day, which kicked off Season 18:
---
Latest News
---
Latest Posts
---
Latest Videos
---