< Back to overview
Fourth Anniversary Events
Celebrate Albion's fourth anniversary with the return of a classic dungeon!
---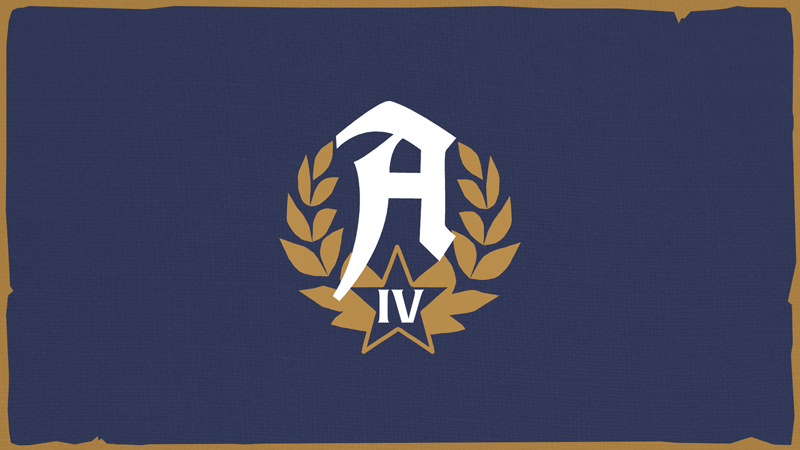 It's been four years since Albion Online's official launch... and while anniversaries are a great time to take a look back at what happened over the past year, they're also cause for celebration!
A Classic Returns
From now until July 31, you'll have a chance to revisit the Defenders of the Past dungeon, a classic Keeper dungeon from Albion's beta. This dungeon keeps its classic terrain and enemy layout, updated with current shrines, loot, and rewards. In addition, those who complete this dungeon will have a chance to score the brand-new Blue Anniversary Banner.
Defenders of the Past will spawn randomly in T4-8 zones in both the Royal Continent and the Outlands (not in Roads of Avalon)
The dungeon will spawn in both solo and group versions, with enemies and loot balanced accordingly
The dungeon entrance will appear as a portal flanked by Anniversary Banners
The final boss chest will give a chance to receive the Blue Anniversary Banner along with other loot
This limited-time dungeon will only be playable until July 31 at 10:00 UTC, so head out into the open world and revisit a unique piece of Albion's past!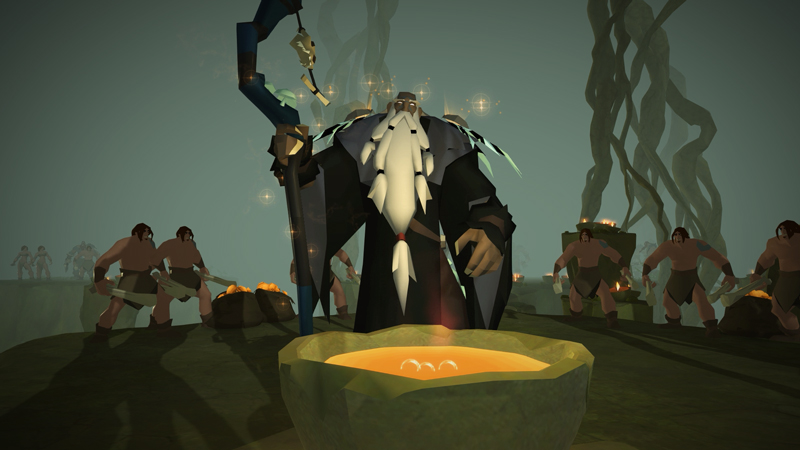 Celebrate in Style
Albion's cities have been decked out with special anniversary decorations – and to help celebrate, we've sent Anniversary Fireworks to all players. Just log in between now and July 31 at 10:00 UTC to receive an in-game mail with your rewards. (Note: the mail will only be sent to characters created before July 17.)
Remember, the classic dungeon and free fireworks end on July 31, so log in today and join the celebration!
---
Latest News
---
Latest Posts
---
Latest Videos
---