< Back to overview
Albion East Early Access is Underway
Join this fresh version of Albion before it officially opens!
---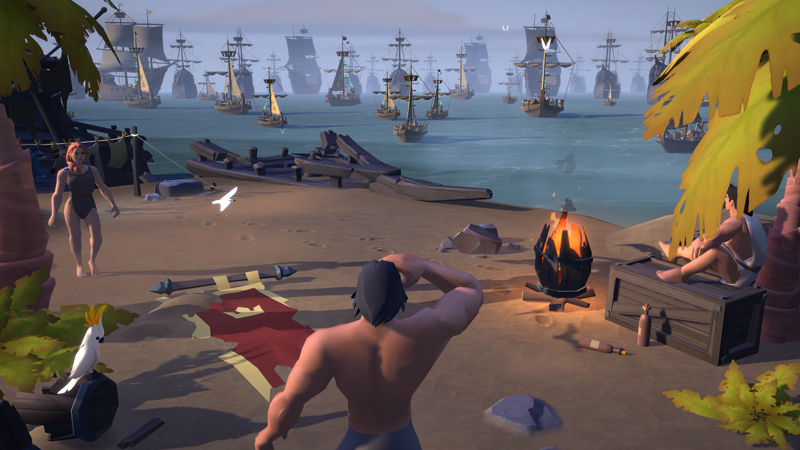 With the Albion East Closed Beta over, the new server is ready to launch on March 20. Some are already making their way in this fresh version of Albion, gathering resources and building up their characters. You can also get a head start with an Albion East Founder Pack.
Access dates differ depending on tier of Founder Pack, with Crystal and Gold Founders able to join the new server already. The different Founder Pack access dates are:
Crystal Founder: March 15
Gold Founder: March 15
Silver Founder: March 17
Bronze Founder: March 19
It's thrilling to see this world being built already, and we can't wait to see how it develops over the coming months. Get involved and become a legend on Albion East!
Special Twitch Drop Campaign
To celebrate the launch of Albion East, we're running a special Twitch Drop campaign from March 15-29, with exclusive chests containing brand-new items. During this period, campaigns will run daily rather than weekly, meaning you can earn chests each day by watching any channel participating in our regular campaigns. For details, check out this forum post.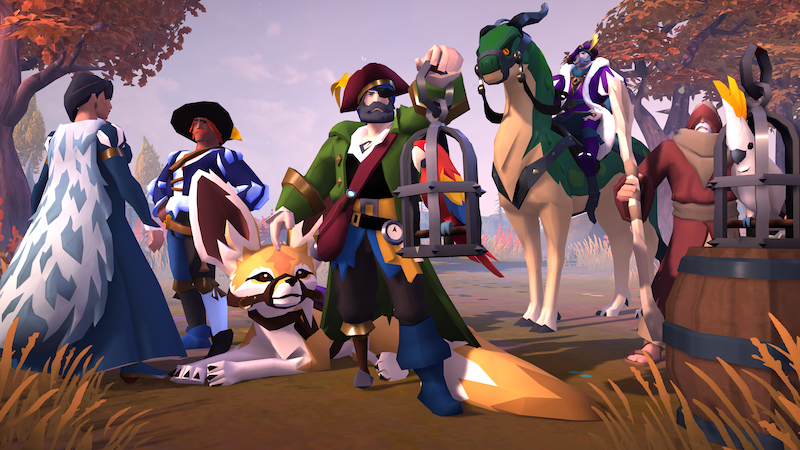 ---