< Back to overview
Call to Arms Patch 11 is Here
Today's patch brings extensive combat balance changes, Black Zone map improvements, and much more.
---
Call to Arms Patch 11 is live! This patch brings substantial combat balance changes, improvements to the Black Zone map display and Faction Warfare UI, and more. Read on for details...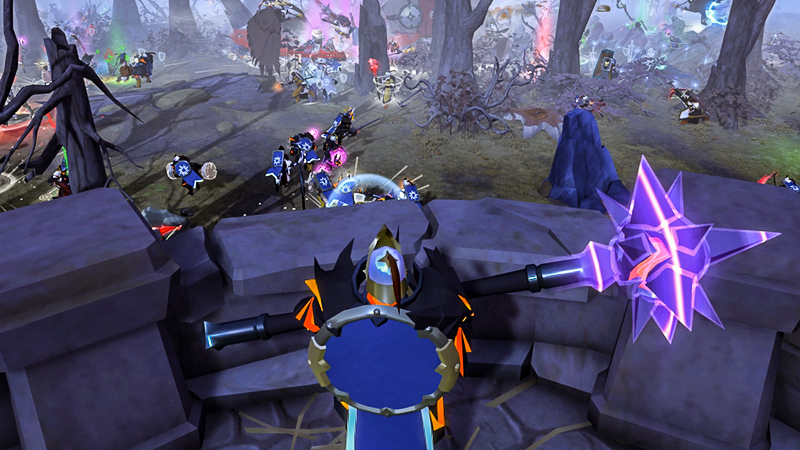 Combat Balance Changes
Combat balance changes are a major focus of this patch, with numerous weapon line updates. In particular, there's an emphasis on diversifying the ZvZ meta, with improvements to long-overlooked weapons and adjustments to some already popular ones to keep group fights fair and exciting. Here are just some of the changes:
Maces: To increase their tank potential, Maces have been reworked: Guard Rune makes allies immune to knockback or stun; Slow added to Sacred Ground; Battle Howl cooldown reduced
Mounts: Tower Chariots reworked to increase their support appeal: Health Factor increased; standtime removed from Energy Cloud; Toxic Crystal Waste standtime decreased
Staffs: Numerous updates to Arcane, Cursed, Fire, Holy and Nature Staffs
Swords: Re-buffed Galatine Pair to increase its appeal for ZvZ; Crescent Slash multi-stack effects increased
Hammers: Iron Breaker and Power Geyser rebalanced; Tackle stun duration reduced
...and much more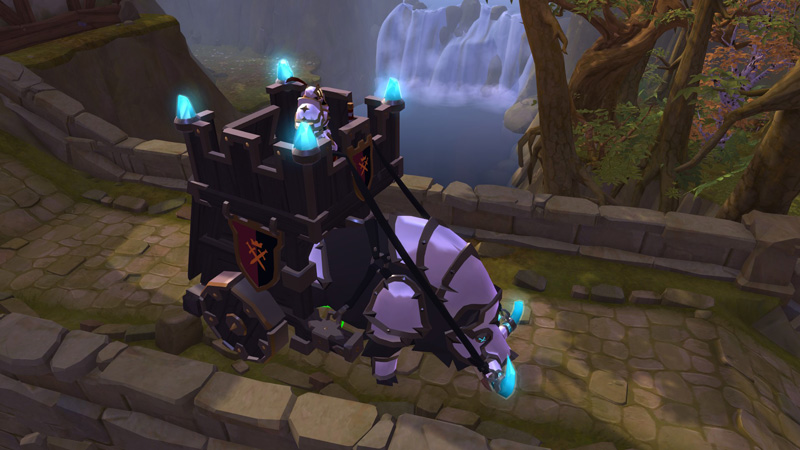 Black Zone Map Improvements
Black Zone map headers now display the Zone Quality Level when you hover over them. Since this determines the season point multipliers for Territories, Castles, Castle Outposts and mobs, as well as Energy Storage by territory, this change allows this important information to be easily obtained via the ingame UI.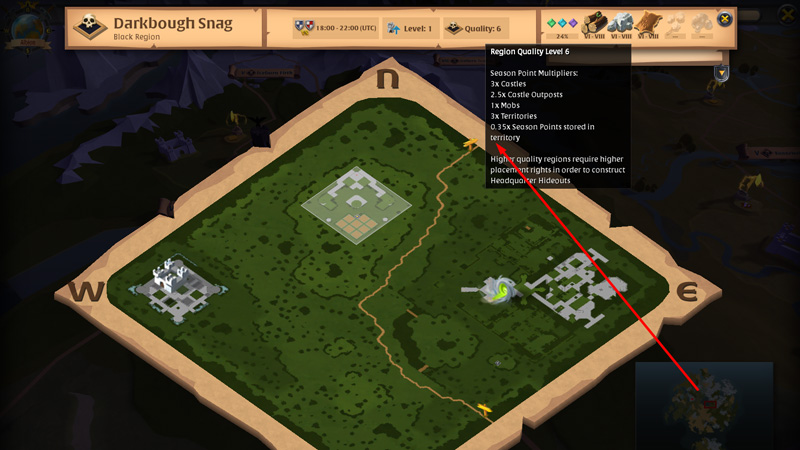 Other Changes and Improvements
To better reflect the current state of play, Faction Warfare Player Rankings have been adjusted to only show players who have been active within the previous week.
The Season 13 Winner Statue for Blue Army is now in Conquerors' Hall, and Season Winner Furniture Items are now placeable.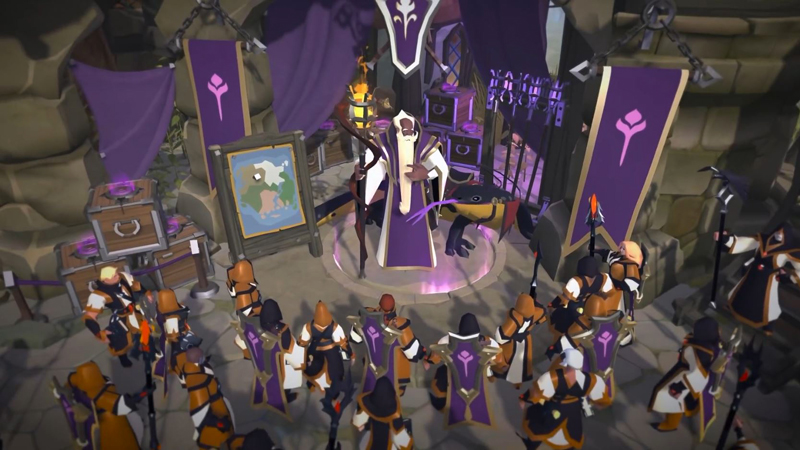 As always, you can read the complete list of changes in the official patchnotes.
---
Latest News
---
Latest Posts
---
Latest Videos
---