< Back to overview
Content Update: Brutus
Our second content update is on the horizon. Brutus will bring often requested Quality of Life additions as well as additional content for you to enjoy.
---
After already publishing a patch including some bugfixes on January 13, it's time to give you an idea of what's coming with the January update, Brutus.

Quality of Life Features
We mainly focused on Quality of Life improvements for Brutus. Most notably, we finally have the repair all button – yes, you heard that right. Additionally, you can now use your guild ranks to set access rights. Also, there will be now spell targeting indicators that will show you range and direction of the spells you cast.
User Interface
As a first step of our User Interface overhaul, we turned our attention towards the interface on the PC. Brutus brings the first set of changes to improve the User Interface on the PC. Not to say too much, but: small scale HUD.
Content
The content of the Brutus update is all under the theme of the Undead. You will be able to explore two new dungeon types. In those dungeon types, you can find new mobs, such as the Ghoul or Cursed Skeleton, and will face two new bosses – the Governor and the Necromancer.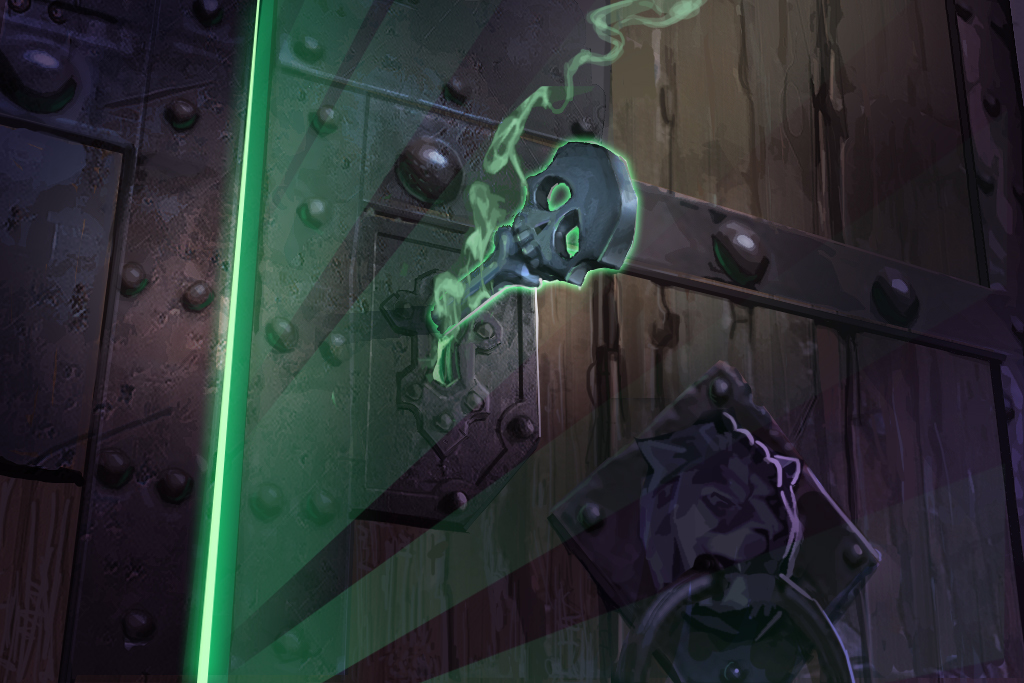 We will showcase the new features in more detail over the course of the coming weeks and on our Game Update Page – up until Brutus hits the servers at the end of January.
This update is but a small step on our road to release and you will see many more and exciting things coming in the next months.
Share your thoughts on our forums.
---