< Back to overview
The Crystal League Championship is Coming
June 10-11 will see tournaments on Albion East and West!
---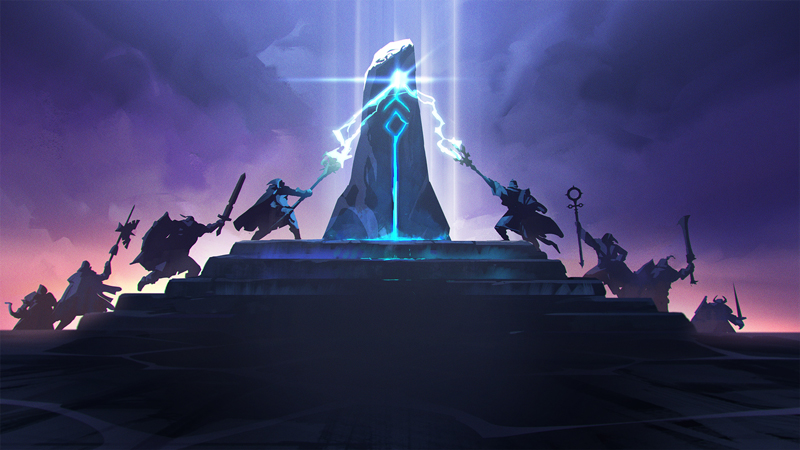 The next Crystal League Championship is coming June 10-11, with separate tournaments on Albion East and West. Teams can win valuable prizes like the Sabertooth Rex Swiftclaw Skin and huge amounts of Gold!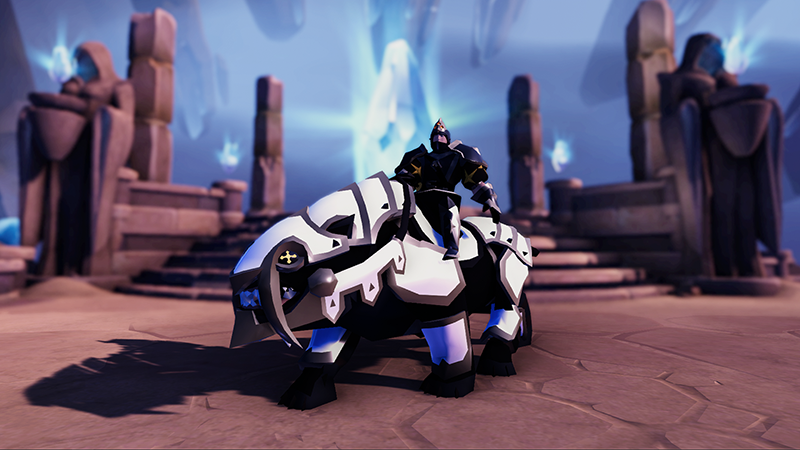 This is the first time that there will be two championships over the weekend, with each server's tournament taking place on a single day: June 10 for Albion East, and June 11 for Albion West. Both tournaments will have a single-elimination format and, in addition, there's a new, points-based qualification system this time:
Teams of five players (with at least four consistent members) gain points by winning Crystal League matches
The teams with the most points at the end of the season qualify for the tournament
Winning matches at higher levels grants more points (eg. level 5 gives 5 points, while level 9 gives 80 points)
Points gained in Lethal and Non-Lethal matches are counted separately, with four teams from each format qualifying
(Note: players can only qualify for the CLC through one format, and on one server.)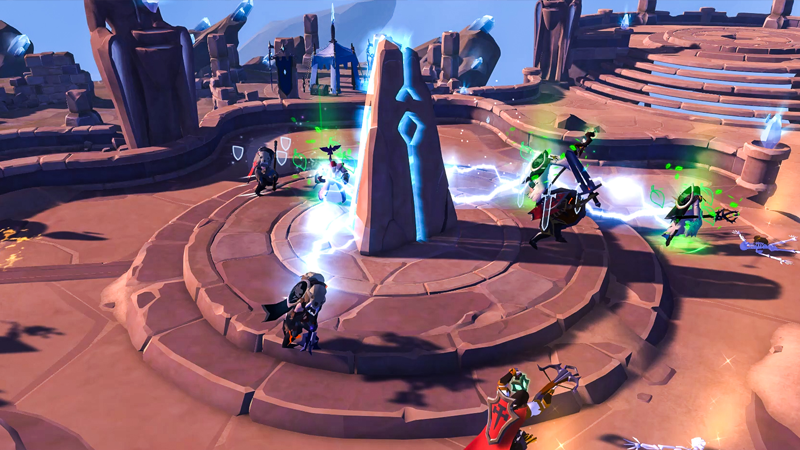 Watch the Action Live on AlbionTV
As always, you can watch the action all weekend long on AlbionTV, the official Albion Online Twitch Channel. Join hosts Shozen, Lewpac, and Tazzik as they bring you live coverage and commentary on these high-octane fights. The reigning champions will be crowned and receive their prizes at a ceremony after the final match on each day.
Get ready for Albion's next high-stakes tournament, and keep an eye on our forum for updates!
Watch last season's Grand Finals here:
---
Latest News
---
Latest Posts
---
Latest Videos
---