< Back to overview
Exploring The Mists
Journey into the Mists in this nature "mockumentary" from AOCP member Big Lips McGee!
---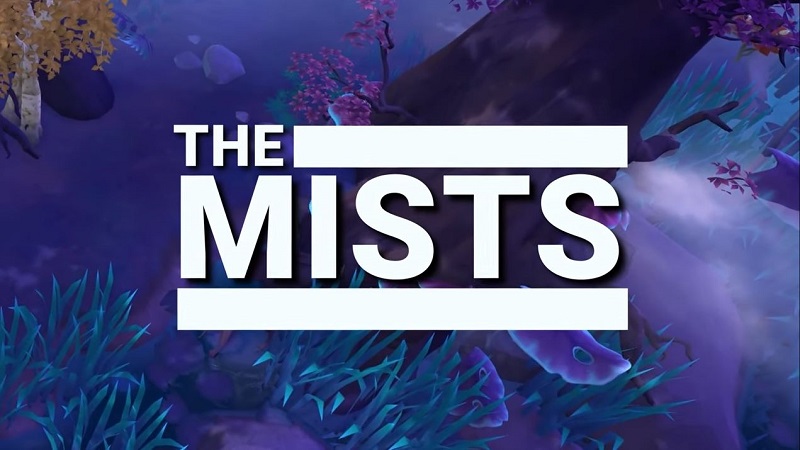 The natural landscapes of Albion are incredibly diverse and varied, and with the launch of the Beyond the Veil update, Albion gained an enchanting new ecosystem: The Mists. There have been numerous videos exploring the Mists from a gameplay perspective, but few that take its setting as their subject. In a recent video, Albion Content Creator Big Lips McGee did just that, creating a video in the style of a classic nature documentary.
Check it out here:
Be sure to visit his official YouTube page and like and subscribe to support the channel!
---
Latest News
---
Latest Posts
---
Latest Videos
---