< Back to overview
Albion East is Open!
Albion's new server is now available to all players.
---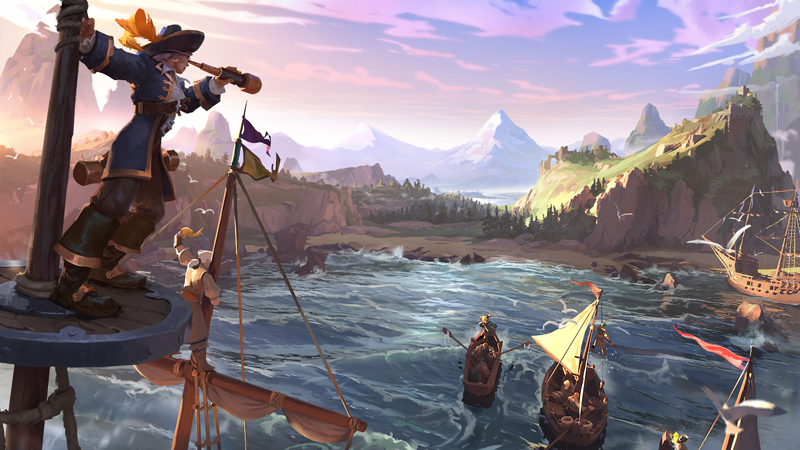 Today's the day: after much anticipation, Albion East is now publicly accessible to all players!
Following a successful Closed Beta phase, and an early access period for Founder Pack owners, anyone can now play on Albion's new, Singapore-based server as this entirely fresh version of Albion develops from the ground up. Players are pouring into the Royal Continent and Outlands, gathering, crafting, building the economy, and progressing their characters as they gain Fame and form guilds. It's a truly momentous occasion!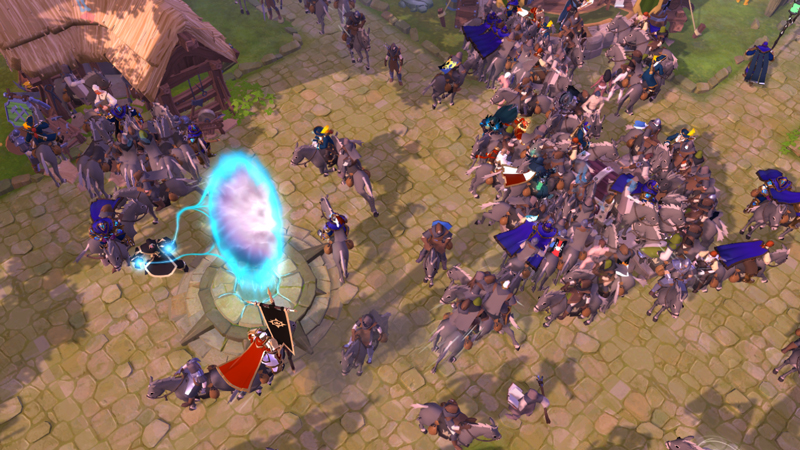 Initially, Albion East will have a reduced world size relative to Albion West, in order to maintain competitiveness and density of players. As the player base grows on this new server, it is anticipated that more regions will be opened up, and its development will be constantly observed in order to judge this process. For an overview of available regions, check out this forum post.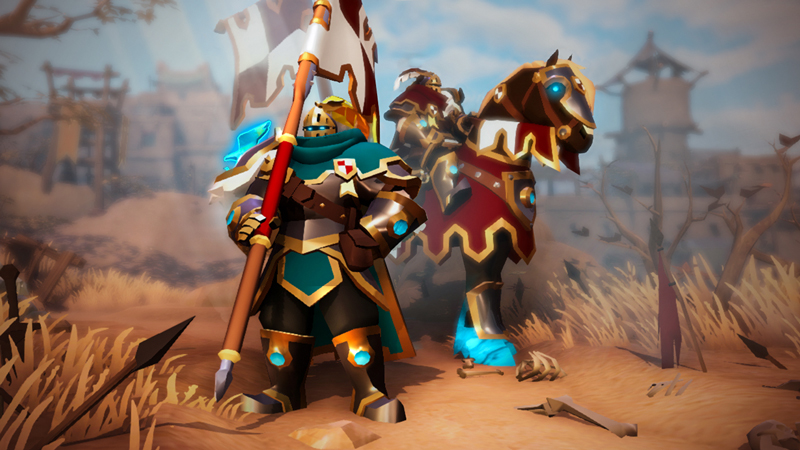 Limited-Time Starter Bundle Offer
To help you get off to the right start in Albion, for a short time there's a brand-new Starter Bundle on offer, featuring the popular Knight Adventurer Vanity Bundle! For the price of a 7-day Premium subscription, you'll receive the following:
Knight Adventurer Vanity Bundle
7 Days Premium Status
50 Gold
This deal is available in the Albion Online Web Shop, the ingame store, the Steam client, and Google Play. This deal can be purchased for characters on either Albion East or Albion West. The Vanity component will be available to all characters on your account once purchased, no matter which server they're on. The offer runs until 10:00 UTC on April 3, so take advantage now!

Special Twitch Drop Campaign
To celebrate the launch of Albion East, we're running a special Twitch Drop campaign from March 15-29, with exclusive chests containing brand-new items. During this period, campaigns will run daily rather than weekly, meaning you can earn chests each day by watching any channel participating in our regular campaigns. For details, check out this forum post.
---
Latest News
---
Latest Posts
---
Latest Videos
---