< 개요로 돌아가기
Percival Patch 11 is Here
Today's patch brings numerous combat balance adjustments, updates to the zerg debuff, and other changes.
---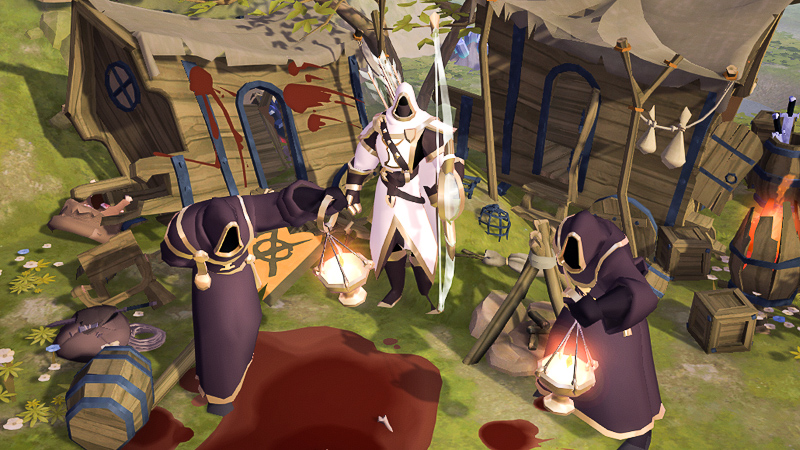 The Avalonian Invasion is in full swing, guilds are battling it out in a unique standalone season... and Percival Patch 11 is here! Today's patch brings several important updates to combat in Albion, in particular:
The zerg debuff values have been updated to more effectively reward smaller armies
Zerg debuffs no longer apply during GvGs, regardless of how many allied players are in the territory
Healing Sickness duration has been increased
Siege Ballista damage has been increased
Numerous other melee, ranged, and magic skills have been updated
Michael Schwahn, Combat Designer for Albion Online, describes the intent behind these changes: "We wanted to shake up the healer meta a bit, and to push the siege ballista as a viable counter to other battle mounts. We also felt it was time to reduce the utility of Parry Strike, in order to open up more of a variety with bruiser builds." These changes will play out over the remainder of the standalone season, which runs until January 20.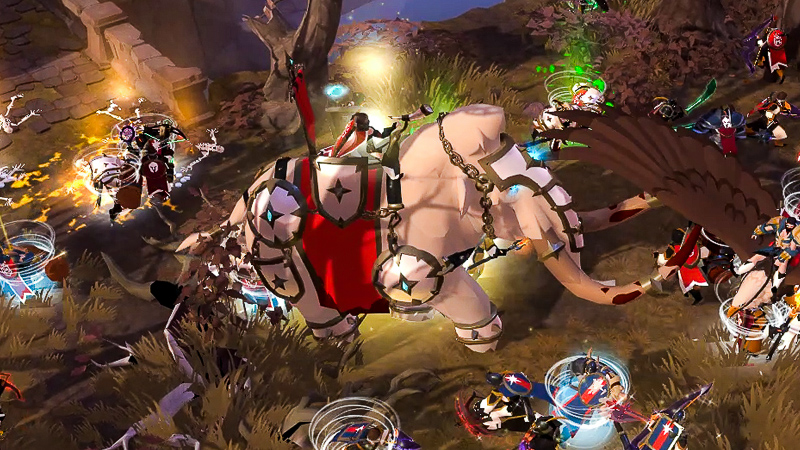 Additional Changes
In a first for the world of Albion, Uncle Frost now appears as a boss in certain rare dungeons! Group and solo Keeper Randomized Dungeons in all zones have a chance to end in a special battle against this mysterious foe. Beat him to unlock Christmas-themed loot, including a chance at holiday-themed mount skins.
Also with today's patch, a new Adventurer Avatar is available at the Vanity Merchant. This new item joins the Adventurer Avatar Ring in a growing list of vanity items – trade in unclaimed Adventurer's Challenge Avatar Rings for Adventurer Tokens to unlock these new items!
For a complete list of changes, please see the official changelog.
---