Brutus
The year 2016 has arrived and also in Albion, changes are starting to take form with the Brutus game update.
Coming at the end of January, Brutus will bring some long-awaited quality of life features into Albion Online that should make your journey through the lands even more enjoyable. Besides, the Undeads are rising with frightening new content to explore.
For now, some new features and content are still hidden in the Undead's mists - so keep checking this page while Brutus' specific contents get unlocked step-by-step. Read detailed сhangelog here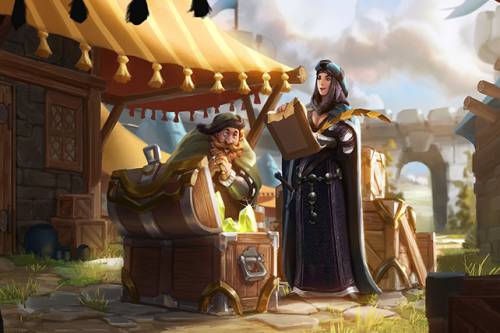 Quality of Life Features (1)
The year starts with these three long-awaited highlight features:
"Repair All" Button: fast-track your repairing process
Guild management: use your guild ranks to set the access rights for e.g. chests
Spell Targeting: Indicators will now show the range and direction of the spells you cast
While this should improve your experience of Albion Online already, there is even more...
View more
View less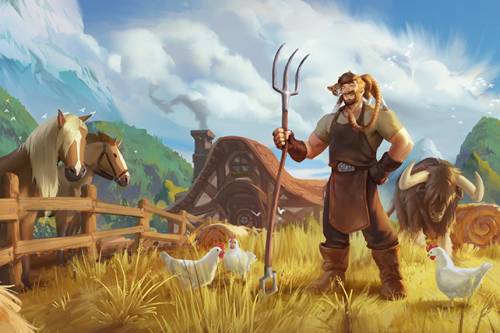 Quality of Life Features (2)
More features to make your Albion life easier:
"Collect All" button & bulk mail deletion
Mob Aggro Range adjustment
Lower refining & transmutation times
Stack food & potions up to 999 items
Easy equip: drag items anywhere on paperdoll
Shift click moves items from bank to inventory & vice versa
Look out for more!
View more
View less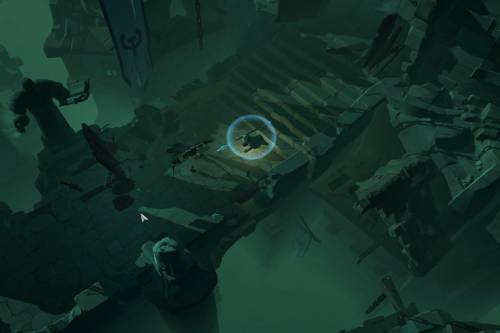 Undead Dungeons
Explore two new Undead dungeon types with the "Sunken City" and the "Crypt".
The dungeons feature the new "Gateway" concept, which allows you to enter the same dungeon from different clusters and engage in a challenging PvE adventure once you and your friends killed the gateway boss.

There is more: in the new Undead dungeons, you will now also find Solo Gateways that have the same PvE adventure but designed for solo players.
View more
View less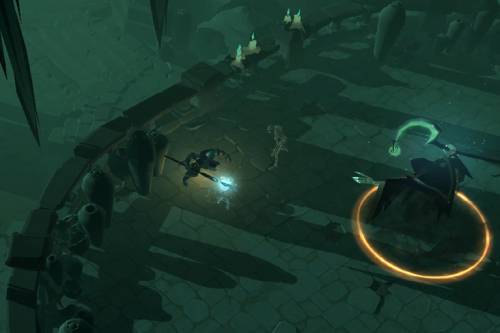 Undead Bosses & Mobs
In the dungeons, you will meet some scary new members of the Undead faction that will try to stop your adventure through them.

Especially the Governor and the Necromancer will present a challenge to those brave enough to make their way down. But also their new underlings, such as the Ghoul or the Cursed Skeleton, can surprise careless warriors with their attacks.

Watch out for more here!
View more
View less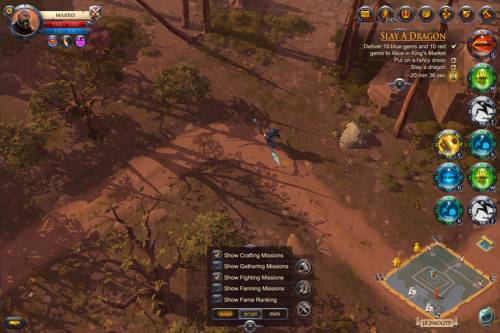 User Interface Improvements
As already announced in our roadmap, we are making the first steps towards a customization on respective platforms.
You can look forward to the first results of these efforts in Brutus:
New Destiny Board HUD
Optional small scale HUD for PC
Smaller menu buttons for PC
Switch Destiny Board HUD position with spell bar
Watch out for more to come over the next months!
View more
View less
---