Autumn is coming. Celebrate it in all its vivid colors - with orange being the most dominant one - in Albion Online's Fall Season. Bring out the pumpkin decorations - or even put a pumpkin on your head and become a decoration yourself. Spook others by wearing a skeleton costume, riding on a Horse Macabre, or wrap yourself in a Plague Doctor's suit to impress your friends.
The cities have been decorated to spread this holiday feeling, and you will see and hear it everywhere. Participate in the event by collecting Pumpkin Pips and trade them for seasonal rewards. But wait, there's more!
During the Fall Season, the Albion Online Community team will organize additional events for additional Pumpkin Pips, fun, and maybe, just maybe, some Pumpkin Pie.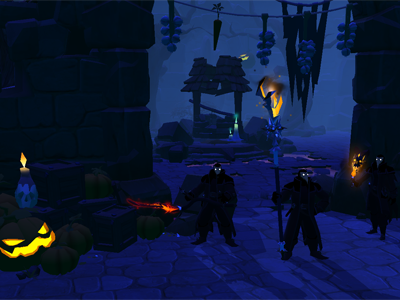 The Headless Descent
People are hearing the wild bubbling of cauldrons and potions being brewed, strange smells fill the Underway at night. Rumors begin to spread of crazed plague doctors experimenting with concoctions unheard of. Just rumors they thought, brought about by too much ale and a yearning for adventure...
Now it is up to you to find out what happened to everyone who ventured down the underway, but will you make it out alive? More details to be announced...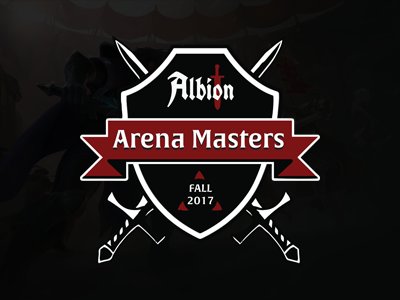 Albion Arena Masters
Attention arena competitors and spectators alike! This fall, you can look forward to our first seasonal 5v5 arena tournament! With an open registration, you'll see action from all your favorite teams and new contenders as they battle it out to be named Albion Arena Masters and win special prizes.
All being played on our arena map and broadcasted live to AlbionTV for your viewing pleasure. The tournament will begin on the 6th of November at 18:00 UTC so don't miss out! Find out more details here.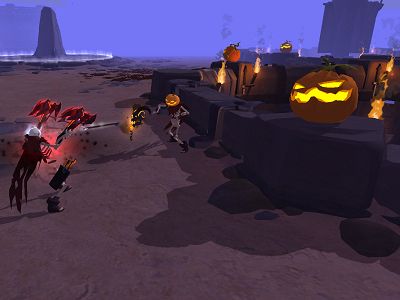 Arena All-In
As part of our regular AlbionTV stream, you will have the opportunity to challenge other teams to an arena match, winner takes all! The arena will also be specially and gruesomely decorated for the Fall Season!
Check out AlbionTV every Thursday at 19 UTC onwards to watch the action unfold and for more instructions on how to participate!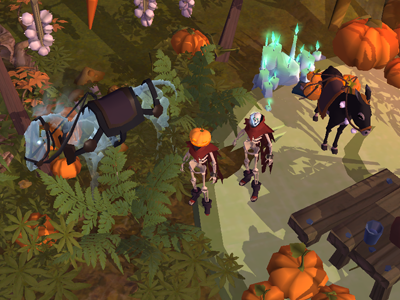 Additional Community Events
We will have a number of additional spooky community events throughout the Fall Season for a chance to win even more Halloween prizes!
More details will be announced in our Community News section, so be sure to keep an eye on it!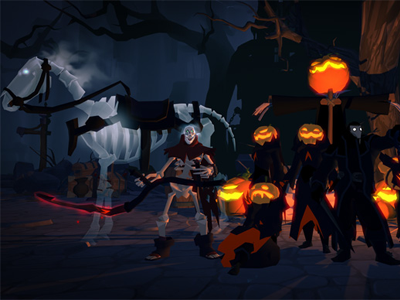 Exclusive Rewards
Don't miss out on all the fancy rewards you can get during this special event season!
A variety of Pumpkin Heads (Grinning/Sad/Angry)
A Plague Doctor Outfit (Hygenic Mask, Coat, and Boots)
A Skeleton Costume (Laughing Skull, Ribcage, Legbones, and Ragged Cape)
The Jack o'Donkey
And the ultimate reward, the Horse Macabre.
Wondering how to get them?
Find out more details here.
---