Just over two weeks into the Closed Beta, we are happy to announce our first bigger update - Aurelius.
It's almost Christmas time and from middle of December, Aurelius will delight you with some cool new content, including some Winter specials. We have also taken a lot of the early Closed Beta feedback on-board and have already implemented some of it in the form of a few "quality of life features" that should make your experience in Albion even more enjoyable. Read detailed Changelog here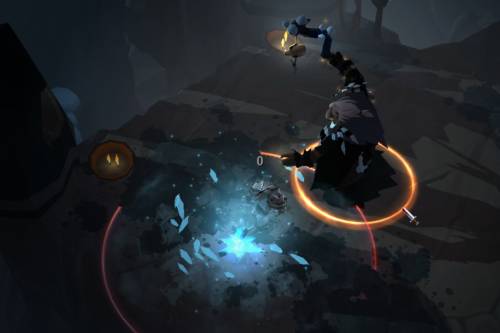 Keeper Bosses & Mobs
The Keepers of Albion are rising as they see an increasing threat to the world by the number of new players populating and exploiting their lands.

With Aurelius, you can now fight three new Keepers Bosses in dungeons: Seer Gallifax, Chieftain & Old Grandpa
Also, there will be three new Keeper mobs, trying to hunt you down: Knifelings, Marksmen & Rainmaker
Watch out!
Safe Zone Hellgates
The popular feature arrives in Albion's safe zones as the increasing power of the demon faction opens more and more weakspots for Gatekeepers to enter.
Safe Zone Hellgates are designed to introduce newer players to PVP, whereby a group of up to 5 players can enter a hell dungeon where they face off mighty demons but also possibly another group of 5 players that is fighting for the same loot.
The difference: hellgates in safe zones run with yellow zone PVP rules, i.e. knockdown only and no full loot.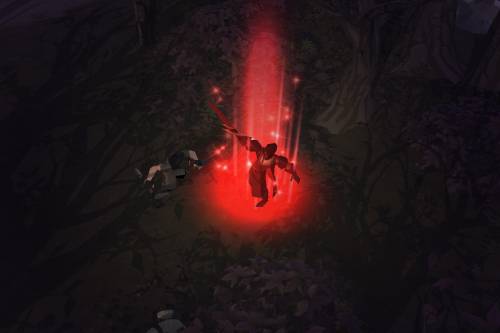 10 New Spells
With the extensive update to combat as preparation for the Closed Beta, we still keep improving the fighting experience further and further. For Aurelius, we have added a total of 10 new spells that will give their respective weapons even more distinct characteristics.

Look forward to a new heavy swing attack with the all new Quarterstaff, a charging blade for the sword fighters, a new Area of Effect (AoE) spell for the crossbow and many more.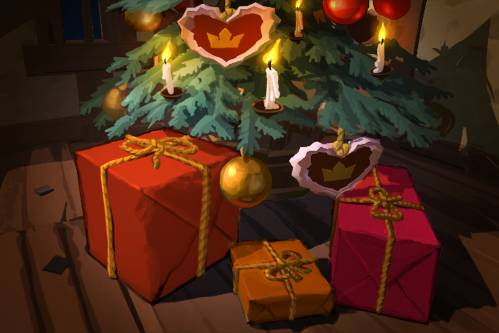 Christmas Specials
Christmas and New Year's is just around the corner - and we want the citizens of Albion to celebrate the occasion adequately. Therefore, the cold-blooded Uncle Frost will roam Albion's dungeons as a new boss who drops nice Christmas hats for your character to wear.

While we illuminate the cities with festive Christmas lights, you can start a snow fight by collecting or buying snow balls and throwing them at others. Finally, how better to welcome the new year than by shooting up your own fireworks?
---