< Back to overview
Video Roundup: Corrupted Dungeons
A roundup of the many different approaches to PvP in Albion's Corrupted Dungeons.
---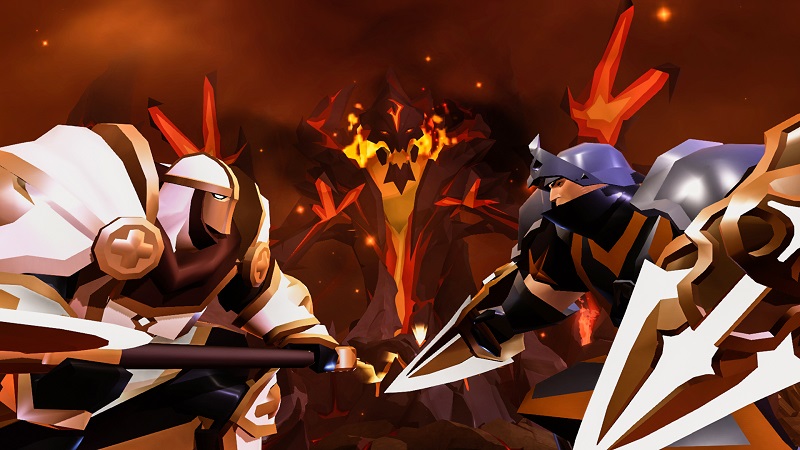 Albion's next major patch is coming soon, and along with extensive combat balance changes and quality-of-life improvements, it also brings updates to Corrupted Dungeons. In our latest video roundup, we take a look at the current state of Corrupted Dungeons, with a diverse selection of creators who take various approaches to 1v1 PvP in Albion.
First up, Ninja Academy presents the next entry in his Deathgivers-focused guide series:
Next, Mogdone presents a guide for anyone feeling less-than-confident about jumping into 1v1 PvP:
If you're looking for pure PvP highlights, check out Barbaseca's latest compilation:
Mr Xaco presents a powerful Frost Staff build for 1v1:
And finally, Matheus Dragneel presents an alternate 1v1 build using One-handed Crossbow:
Be sure to support Albion's content creators by liking their videos and subscribing to their channels – and stay tuned for more video roundups in the coming weeks!
---