< Back to overview
Watch FlaccidBaron's New Jimbenator Tribute
FlaccidBaron has created a new video in honor of friend and fellow content creator Jimbenator.
---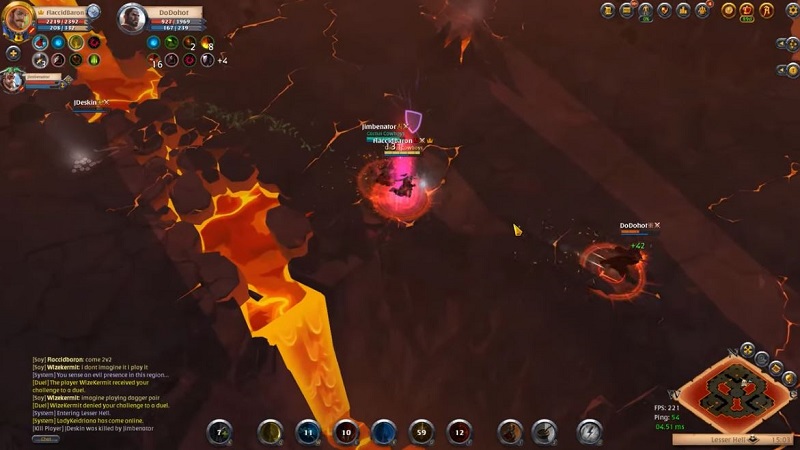 In 2021, the Albion community lost Jimbenator, one of the game's most unique and entertaining streamers. Now fellow streamer (and official Albion Content Creator) FlaccidBaron has created a new tribute video, featuring old footage of their teamwork in 2v2 Hellgates.
Check it out here:
For more videos from FlaccidBaron, be sure to subscribe to his YouTube channel - and if you haven't yet seen Jimbenator's classic Cabbage Merchant Roleplay, you can check it out below.
---
Latest News
---
Latest Posts
---
Latest Videos
---