< Back to overview
Happy Holidays, Adventurers!
Holidays! Christmas trees! Presents! It's time to celebrate!
---
As the end of the year draws near and celebrations are upon us, we would like to take the opportunity to wish everyone a fantastic holiday season, filled with joy and excitement for the last few days of 2017.
The whole team at Sandbox Interactive also wanted to thank you for your continuous support of Albion Online - and what better way to show our gratitude and put you in the mood for the holiday than sending you presents?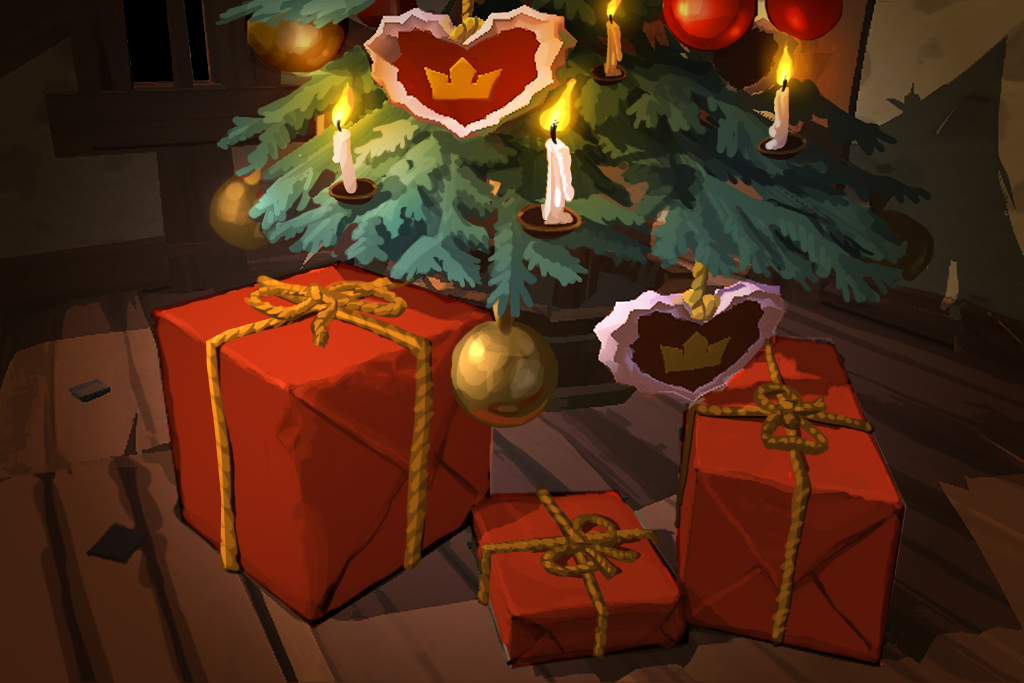 Uncle Frost has come a-knocking at your door and left a few surprises in your in-game mailbox: snowballs, fireworks, and even his own hat (yes, he has a lot of them)! It's time to run around the cities, hide behind the Christmas trees, and start epic snowball fights with your friends. Wherever you are, the winter spirit will accompany you on your adventures. We hope you enjoy it, and wish you, once more, very happy holidays and a lovely Christmas.
Important: To grab your fireworks, snowballs and hat, log into the game and get the rewards in your mailbox between December 25, 9:00 UTC, and January 31, 10:00 UTC. You will receive the mail with its rewards if you have premium on your character.
- Your Albion Online Team
---