< Back to overview
Get Ready for Albion's Fifth Anniversary Stream!
A very special livestream is coming up this Friday on AlbionTV.
---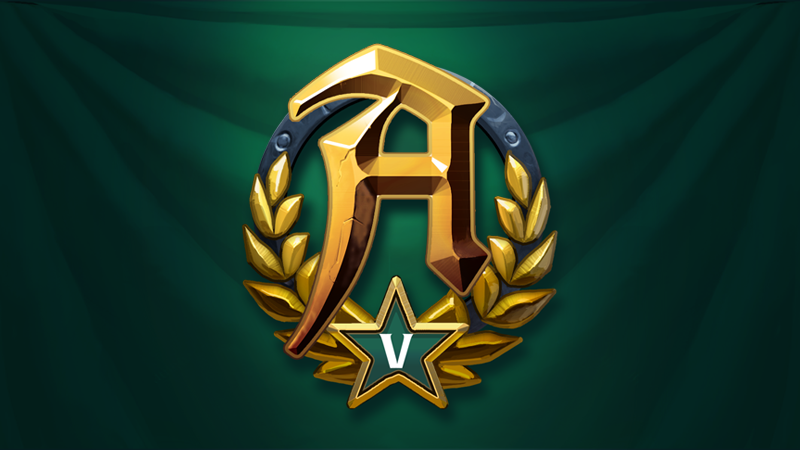 This weekend marks Albion Online's fifth anniversary, and you can celebrate with us on a very special livestream on AlbionTV this Friday, July 15!
Starting at 19:00 UTC (noon PST / 3pm EST / 9pm CET), the trusty AlbionTV crew of Shozen, Robinhoodrs and Bogul will be joined by Game Director Robin Henkys, Senior Combat Designer Michael Schwahn, and CTO David Salz to talk about Albion's Online's past, present and future. There's sure to be rare insights into the game's history, and even a special look back at the game's Alpha phase, in this one-off event.
Viewers will be also able to claim an exclusive Anniversary Twitch Drop during the stream, so make sure you don't miss out! (For information on how to receive Twitch Drops, click here.)
Mark the date, and join us on AlbionTV on Friday. We look forward to seeing you there!
---
Latest News
---
Latest Posts
---
Latest Videos
---