< Back to overview
Events: End of Beta Weekend!
Beta is ending on July 9, let's celebrate with a weekend full of events!
---
As was announced yesterday, Albion Online's Beta is officially ending on July 9, at 21:00 UTC. The servers will be down after that until the game releases on July 17. So let's celebrate! Join us in the following events, during the course of the weekend (July 7 – July 9).
Friday, July 7: Rise of the Guardians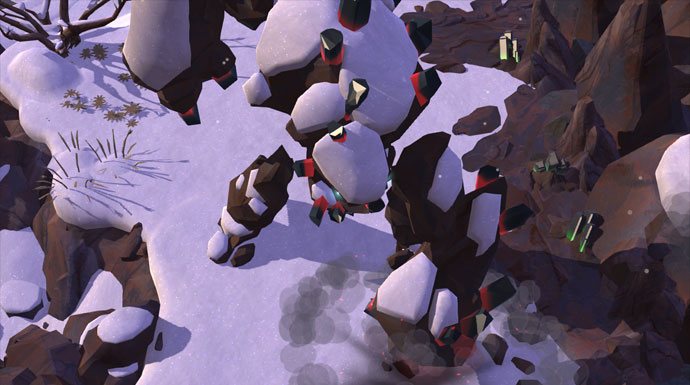 The earth is trembling, animals are restless and a general sense of unease is in the air… something is happening in Albion! As you travel further, you spot a silhouette on the horizon, getting bigger the closer you get. A Guardian has appeared in front of you, roaring with all its glory. Call on your friends and take it down, you will be able to use its Tier 6 resources for the rest of the weekend. But be careful, enemies lurk from all sides!
What? Guardians are invading Albion! Fight them!
When? Friday, July 7, starting at 18:00 UTC.
Reward? Defeat them and harvest their bodies for Tier 6 resources!
Saturday, July 8: Show Me the Money! (Hide and Seek)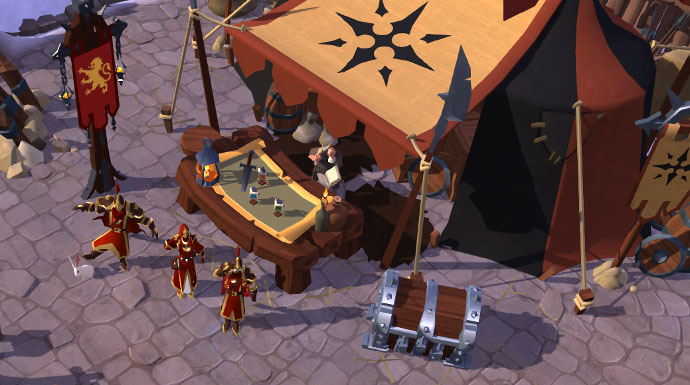 You have received a secret communication from a representative of the Albion Tax Collectors. Five Tax Collectors journeying from the far reaches of Albion have become lost on their way to Caerleon with taxes being transported to the King of Albion. These collectors are rather shady characters and are not above taking some of that gold for themselves. They are willing to bribe the right person for the directions to Caerleon so that they can enjoy their ill-gotten gains.
On July 8, at 16:00 UTC, Five of the King's Tax Collectors will be hidden somewhere in the world. One at a time, their location will be revealed in an increasingly more precise manner, and your mission is to find them and rescue them. Sounds easy enough? There's a catch - as you know, easy and Albion don't exactly go hand in hand. The Tax Collectors will be hidden throughout PvP enabled zones and you will have to stand next to them for five minutes to rescue them, so watch your back or better yet - bring a group of friends!
Once you are standing next to a Tax Collector, they will promptly ask you to stay close while they teleport to safety. Confirm via the /say chat that you will take care of the Tax Collector to start the timer! Rewards differ per Tax Collector, as some are in more dangerous regions than others.
1st Tax Collector: 5x 300 Gold codes
2nd Tax Collector: 2x 300 Gold codes
3rd Tax Collector: 5x 300 Gold codes
4th Tax Collector: 3x 300 Gold codes
5th Tax Collector: 5x 300 Gold codes
What? Find the Tax Collector, stick with them for 5 minutes and win Gold!
When? Saturday, July 8, starting at 16:00 UTC.
Reward? Gold Codes to the first player per Tax Collector.
Sunday, July 9: Castle Siege Sunday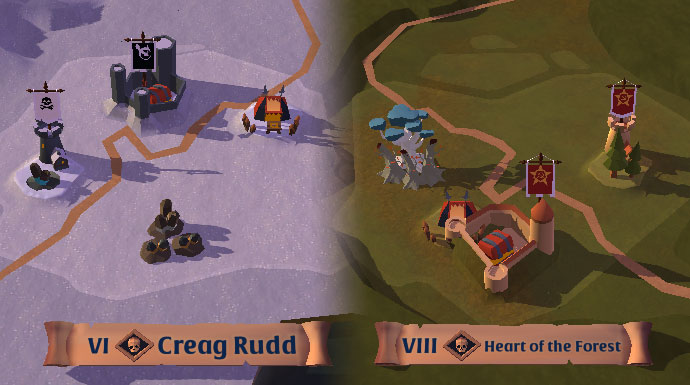 We are ending the Beta with a community favorite: Castle Siege Sunday! The premise of this event is very simple: Hold the castle in Heart of the Forest or Creag Rudd at 20:00 UTC, to win an abundance of gold codes. So grab a hold of your guildmates and alliance-members, strap on your best gear and head on over to the Outlands for the fight of your life!
Gold codes will be given to the leader of the winning guilds, and it is up to them to decide how to use and/or distribute them.
What? Own the castle at Heart of the Forest or Creag Rudd
When? Ends on Sunday, July 9, at 20:00 UTC.
Reward? 20x 300 Gold codes per castle, given to the guild leaders of the winning guilds.
AlbionTV Stream
Of course you will also be able to tune into the official Albion Online Twitch channel, where we will livestream all events for your entertainment! Make sure to follow AlbionTV and you will never miss a stream.
You can find the Albion Online twitch channel here.
We are looking forward to the end of Beta, and hopefully so are you! If you have questions about the events, make sure to ask them in the comments below or on our forums.
---
Latest News
---
Latest Posts
---
Latest Videos
---