< Back to overview
The Crystal League Championship Starts Saturday
The next major Crystal League showdown starts June 12!
---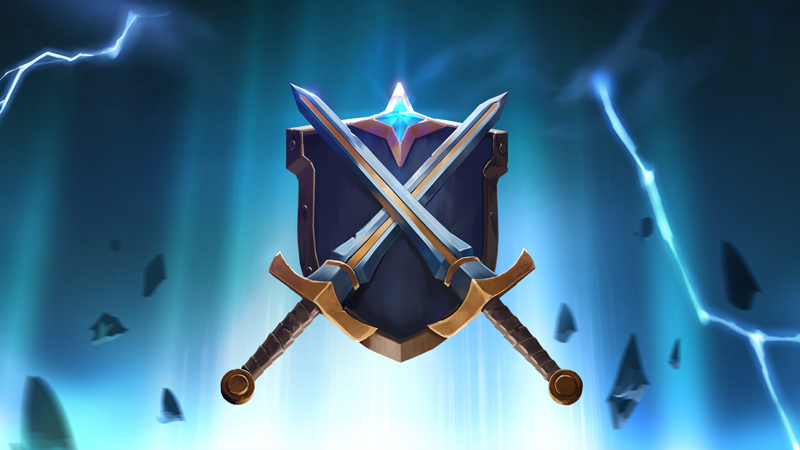 The wait is almost over: the Season 12 Crystal League Championship is this weekend! Starting Saturday at 17:00 UTC, tune in to AlbionTV to watch all the action live. Winners will receive huge Gold rewards and rare mounts, with the first-place team walking away with the ultra-rare Saber Tiger Rex Swiftclaw Skin.
Join hosts Shozen, Lewpac, and Tazzik as they bring you live coverage and commentary on these high-action fights. Here's the weekend's schedule:
Saturday, June 12: 17:00 - 20:30 UTC
Sunday, June 13: 17:00 - 22:15 UTC
Check out detailed brackets below (click to expand):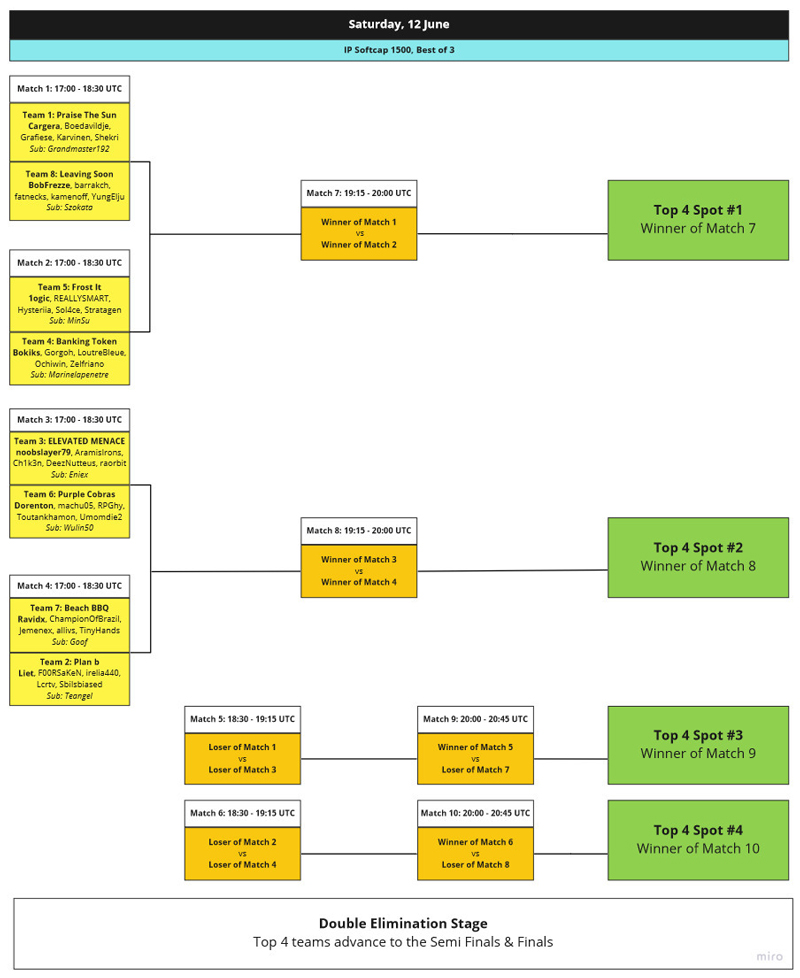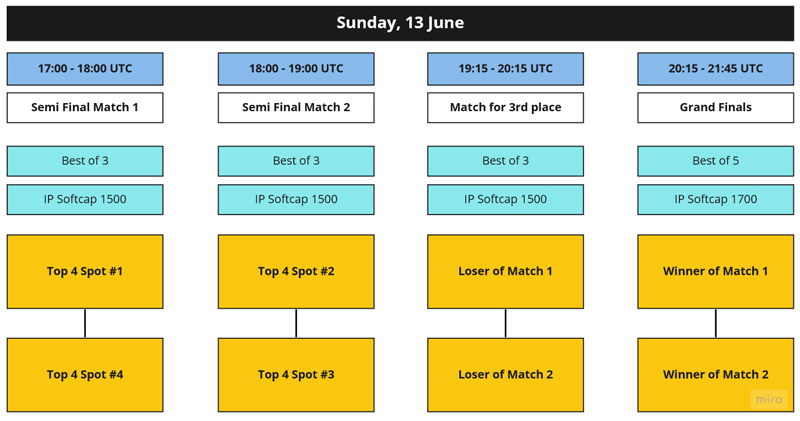 (Note: the above end times are approximate, depending on how long matches run.)
For team breakdowns, full rules, and the final schedule, keep an eye on this forum post.
---
Latest News
---
Latest Posts
---
Latest Videos
---