< Back to overview
The Barbarian Skin Bundle is Here
Includes skins for your character and Direwolf, plus an avatar and avatar ring!
---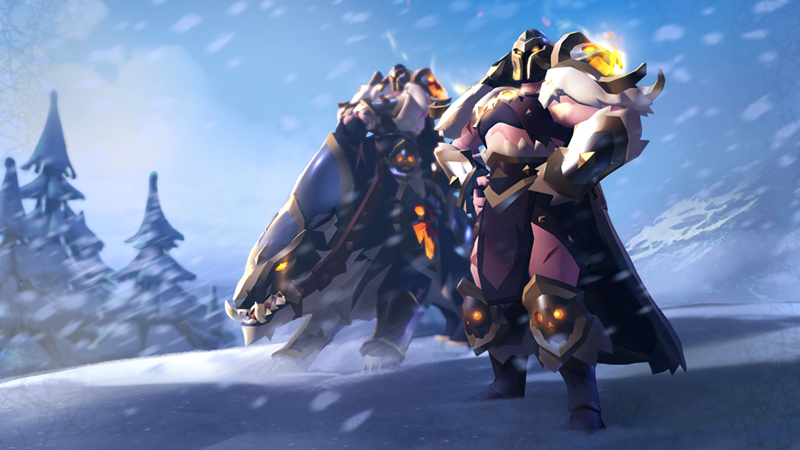 Today's patch brings the brand-new Barbarian Bundle to the ingame store. This premiere vanity set gives your character an epic high-fantasy look, and includes a costume item for each armor and cape slot. The bundle also includes the fearsome new War Beast mount skin, which gives your Direwolf base mount an equally fearsome appearance.
The set also includes a matching avatar and avatar ring to add to your collection, which can be freely used independently of the other costume items, and mixed and matched with other costumes, avatars, and rings.
In total, the bundle includes seven vanity unlocks, which can be used on all current and future characters on your account (both male and female) with a single purchase.
How to Get the Barbarian Bundle
This complete bundle is available in the ingame store, and includes the following items:
Barbarian's Helmet
Barbarian's Harness
Barbarian's Boots
Barbarian's Cape
War Beast Direwolf Skin (requires Direwolf base mount)
Barbarian Avatar
Barbarian Avatar Ring
NOTE: While the costume and mount skin items will immediately unlock for all other characters on your account via the Appearance menu, the avatar and avatar ring will need to be claimed via the shop for each character.
Pick up this most barbaric of bundles today and send your foes scattering in fear!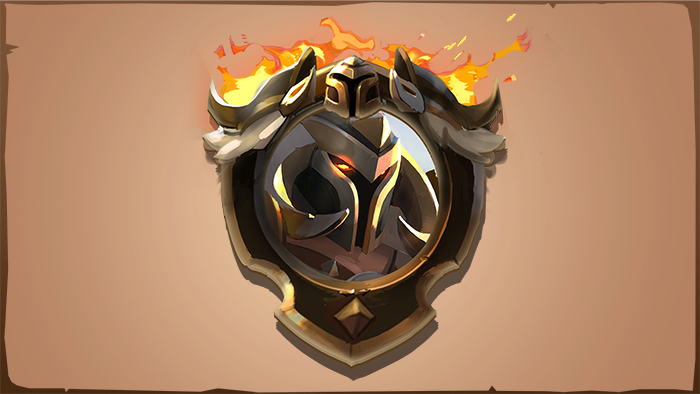 ---
Latest News
---
Latest Posts
---
Latest Videos
---