< Back to overview
Albion Lore – Details on the Albion Online Novel
The Albion Online novel nears publication and we can now unveil more details on its setting and a little more background.
---
As you are probably aware, published Fantasy author Peter Newman, creator of the "The Vagrant" series, works closely with the team at Sandbox Interactive to help build the lore background of Albion Online. One puzzle piece in this is the writing of a tie-in novel for the game. This novel will be have the title "Landfall" and is now nearing publication.
Today, we also allow you a first sneak-peak at the book's front cover design: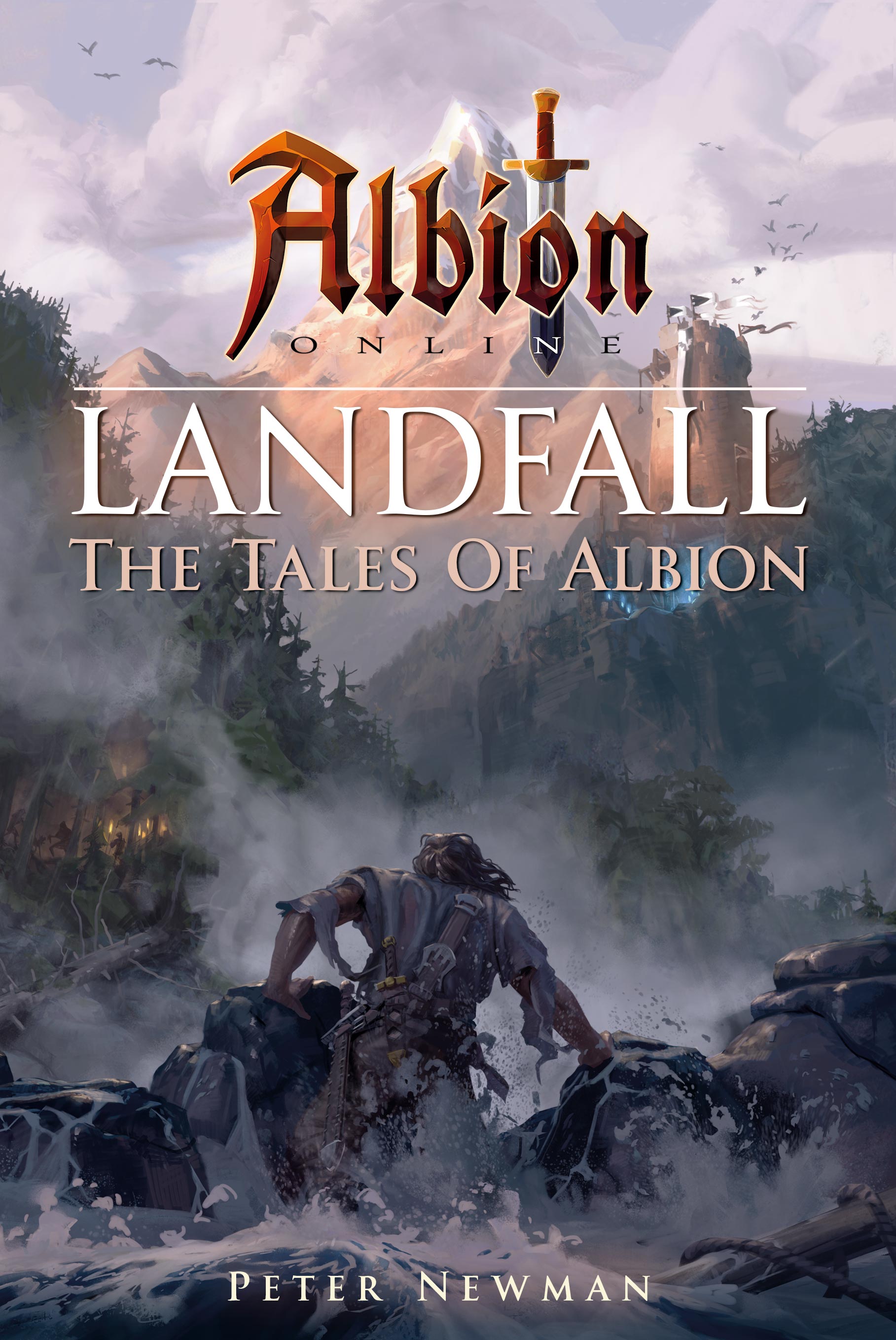 The UK-based author, an avid player of Albion Online himself, wrote the novel with typical journeys newly-arrived players would undertake in mind. Which paths will they take once they wash up on the shores of Albion? The novel will also provide more information on the different factions living in Albion. It includes references to players and guilds from our Alpha and Beta tests, honoring our Founders who helped fill the worlds of Albion with life.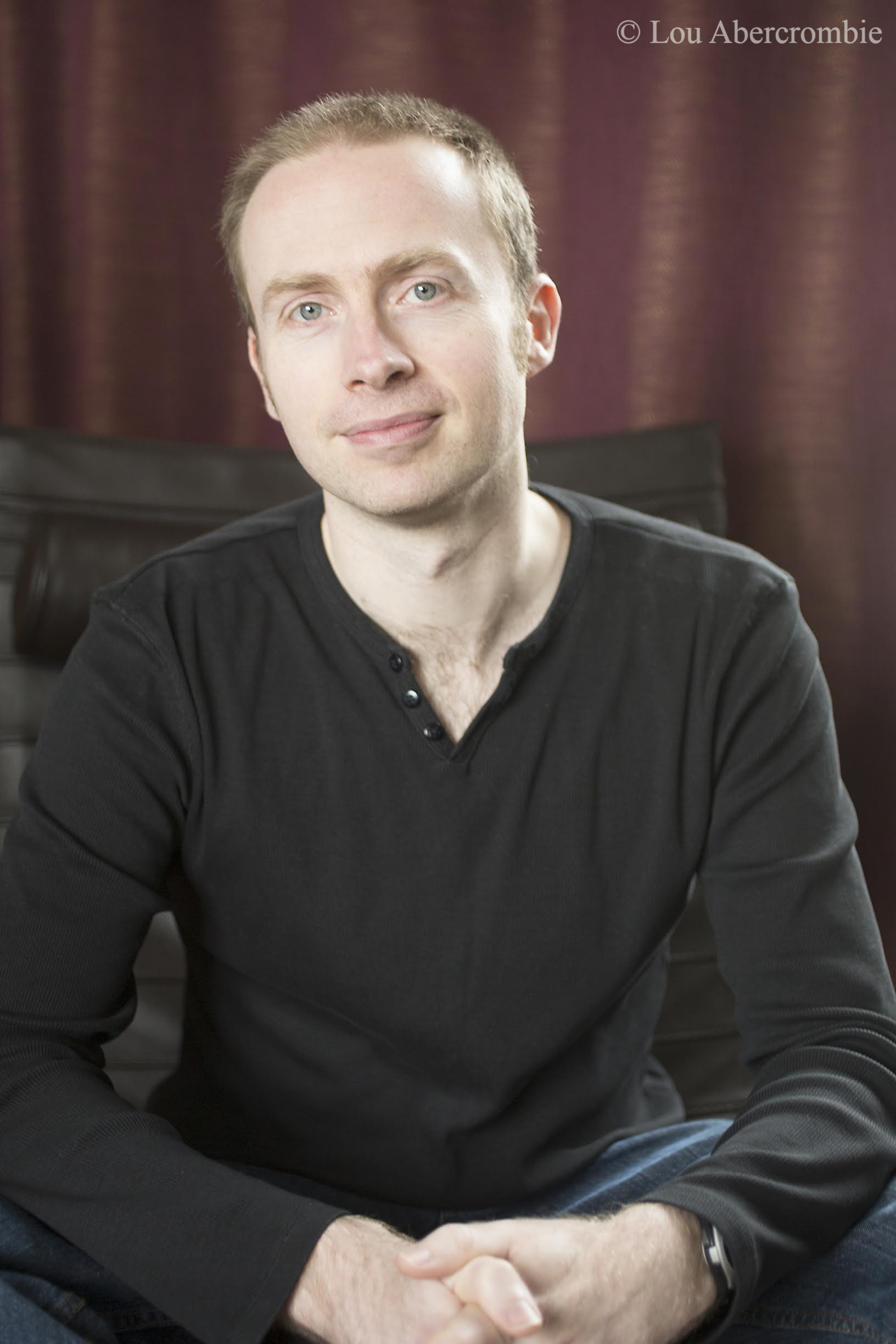 "Landfall" is scheduled for publication in February and will be available as ebook and paperback.
Share your thoughts on our forums.
---