< Back to overview
Introducing: Albion Arena Masters!
Registration is now open for our Albion Arena Masters Tournament!
---


Attention arena competitors! The time has come for us to announce our first seasonal tournament that will take place this fall!
This time we're bringing you more ways to get involved. With an open registration, you'll see even more great action from all your favourite teams and new contenders. All being played on our arena map and broadcasted live to Twitch for your viewing pleasure.
REGISTRATION CLOSING DATE: 27th of October
What will the tournament structure look like?
The format of the tournament will be 5v5, with a gear cap of tier 6.1. Weapon selection will be locked upon entering each match but you may change armour freely. Normal arena principles in regards to zone and gear will apply.
There will also be two phases to the tournament, phase one will be a qualifier group stage. The second phase will be a double elimination bracket.
What are the prizes?
We will have a combination of special mounts for our top 3 winners and a split of buy-in silver between the top teams. More details will follow in our future announcements!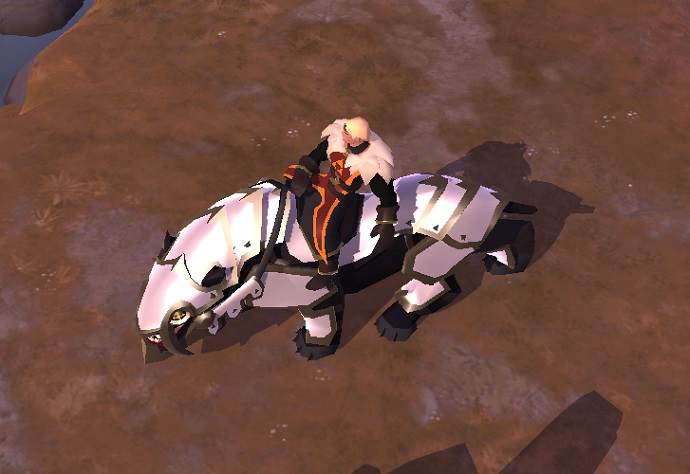 What are the requirements?
The tournament is open to all signups, you don't need an Arena ranking to sign on the dotted line. However, there will also be a buy-in fee of 5,000,000 silver per team. 80% will be returned to you no later than 2 weeks after the tournament, the rest of the buy-in funds will be distributed to the top winning teams depending on the amount of registrations. In the case of disqualification, you will forfeit the buy-in fee in its entirety. You will have the opportunity to read and accept the full rules before buying into the tournament.
Our goal is to give everyone a chance at glory. However, if there are too many registrations we will use a combination of in-game metrics to seed teams. This will be done at our discretion.
Tournament days:
Monday, 6th November – Friday 10th November:
18-22 UTC
Monday, 13th November – Friday 17th November:
18-22 UTC
Monday, 20th November – Friday 24th November:
18-22 UTC
(We plan to develop our tournaments and events to be able to cover more time zones in the future)
How do I get involved and what are the next steps?
1. Decide on an appropriate team name. (this could include your guild name)
2. Make sure that your team is available during the scheduled times stated above.
3. Be sure to have the correct buy-in funds available, more information on the collection procedure will be sent to you upon participation confirmation.
4. A designated team captain, must register to this website and forward all of your information by the 27th of October.
5. We will announce the participating teams and times they fight on the news section of our website, accepted teams can also expect communication via email & discord.
Keep your eyes peeled for the team announcement and rules in the coming weeks.
Let us know if you have any questions here.
Good luck challengers!
---
Latest News
---
Latest Posts
---
Latest Videos
---